Frequently Asked Questions
We want our patients to have access to all the information they need when it comes to their eyes and vision. Our team looks forward to answering your questions in person, but in the meantime, our FAQ section can help answer some of your questions and concerns.
How Often Should I Get an Eye Exam?
We recommend our patients receive an eye exam at least once a year to detect visual changes and ocular diseases. Vision has an enormous impact on social, motor, cognitive and academic functions as well as professional achievements.
When Should My Child Receive Their First Eye Exam?
The American Optometric Association recommends that your child's first eye exam should be between the ages of 6 months to 1 yr of age. This first exam aims to detect any issues that might interfere with normal vision development. Vision problems such as amblyopia (commonly called "lazy eye") can be treated early through consistent exams. We use special instruments that allow us to determine the prescription, binocular vision, and ocular health without the child saying a word.
Do I Need to Have My Eyes Dilated? Does a Photograph Substitute for Having My Eyes Dilated?
Yes, every patient should receive a dilated exam. While it is possible to undergo retinal imaging or photographs of the eye, there is no substitute for dilation. These other options provide additional information for the doctor. Dilation offers a larger viewing area and allows the detection of cataracts, glaucoma, diabetes, hypertension, and other retinal problems not visible by these other methods. And it is part of our regular comprehensive ophthalmological eye exam.
How Quickly do My Glasses Come Once they are Ordered?
Eyeglass orders are placed electronically through our EHR system directly to our labs. Once a patient has committed to the order and paid, the optician will insert the order immediately and sometimes before the patient exits the office. Our labs work around the clock, so once the order is submitted, it cannot be stopped or canceled. We advise all patients that most lenses with coatings will take 14 business days, and often most single-vision lenses can be turned around in 48 hrs or less.
Do You Accept Insurance Plans?
We accept most major vision insurances, including VSP, Eyemed, Spectera, Superior Vision, Davis Vision, March Vision, Medicare, and others. We also accept major medical insurance PPO plans such as Blue Shield, Blue Cross, Healthnet, Cigna, and United Health Care to name a few.
For more information, please visit our insurance & payment information page.
What Should I Expect During My Eye Exam?
The best way to protect your vision is a yearly comprehensive eye exam. When you arrive at our office, you will be greeted with friendly faces. Each eye exam will use innovative technology to assess your eye health. Your eye doctor will inspect your eyes, answer questions, and discuss your eye care treatment options. In addition to determining your vision prescription, our doctor will test your color vision and depth perception and check for any early indicators of possible eye conditions such as cataracts, retinal problems, and glaucoma.
We aim to have each patient leave satisfied, knowing they are receiving the best eye care products and services possible.
What Do Blue Light Glasses Do and Do They Work?
Blue light is a high-intensity light emitted from electronic devices like phones, computers, and tablets. Blue light affects a hormone, melatonin, which affects sleep patterns. The greater the exposure time, the lower the level of melatonin which results in loss of quality of sleep and recovery. Blue light glasses work when a special chemical matrix is manufactured into the lens. In short, glasses on Amazon or made online are not effective in blocking blue light despite their pretty blue appearance.
What Is Glaucoma?
Glaucoma is a condition where the nutrient fluid made by the eye is being made in too high an amount or the fluid does not drain properly out of the eye and creates a rise in pressure inside the eye. The elevated eye pressure causes the optic nerve to deteriorate permanently, which can result in loss of vision. This condition is easily treatable once your eyes are dilated and examined by a doctor that is certified to treat glaucoma. Not all eye doctors are certified or have the vast experience to treat patients with glaucoma. Glaucoma can affect patients of all ages.
Can Macular Degeneration Be Treated?
Yes, it can, and the earlier it is detected, the faster we can begin treatment. A dilated eye exam with retinal imaging can see all of the retinal layers, even ones the human eye cannot see. Macular degeneration comes in different stages and can be treated with medication, diet, specific vitamins, and various types of ultraviolet and blue light treatments. The key is to intervene early and aggressively.
Does Diabetes Affect the Eyes?
Dilated eye exams are the key to managing diabetes. The eyes are the only organ anywhere in the body that we can actually analyze and test the blood vessels without cutting open any tissue. Annual and semi-annual evaluations of the eye are critical for any patients who have diabetes. Diabetes directly affects the eye and can lead to early cataracts, retinal bleeding, and changes in vision.
Is an iPad or Phone Bad for My or My Child's Eyes?
Digital devices are a part of everyday life. These devices emit a high intensity of visible light from 400-500nm, which has been proven to disrupt melatonin levels. Melatonin regulates our sleep rhythm; at night, these levels are at their highest. Using these devices at night greatly reduces melatonin levels, which can then affect our sleep. In this sense, lack of sleep can affect one's mental health, physiological development, and mental awareness in school and work.
Treatment reduces one's exposure time but also regulates the amount of high-intensity light through the use of a special chemical matrix. It is not in the anti-reflective blue coating of the lens like other companies claim. Ask our opticians about how the latest technology is a matrix inserted into the lens when it's made and how it will help block UV and Blue light wavelengths.
Can Myopia be Prevented or Stopped?
Myopia is becoming more common than ever, as, by 2050, over 50 million people will be nearsighted. There are several different ways to slow the development of myopia. Early age intervention is key, and myopia causes the eyeball to become longer. We use specialized contacts and various ophthalmic medications to treat all forms of myopia. Our doctors are certified in all areas of myopia control and have over 25 years of experience. At our office, we have FDA-approved methods to treat myopia and slow the growth of the eyeball. Unlike most eye doctor offices, we have the special surgical equipment (ultrasound) required to monitor eye growth. This technology allows us to follow myopia progression accurately. Longitudinal studies have proven the various methods to be extremely successful.
Are All Dark Sunglasses the Same?
The quality of sunglasses has nothing to do with the intensity of the color. The amount of protection is based on the amount of ultraviolet protection. There is no regulation by the FDA on sunglasses. Name-brand manufacturers often make clear ophthalmic quality frames which are regulated and held to higher ANSI standards. Thus, name-branded sunwear is held to this standard and provides excellent protection.
Is Online-Made Eyewear Bad for My Vision?
Studies have shown that the quality of online made eyewear is made incorrectly or out of tolerance 50% of the time. Online companies are using cheaper quality materials and lens material technology designed in the 1940s. Nobody checks your online glasses when purchased, so it isn't easy to know if you have the right prescription. All glasses purchased from your doctor's office are checked at the lab before they leave and then again at the doctor's office. This process ensures an accurately made pair of glasses.
Is Costco In-Network with VSP?
Costco, Walmart, Lenscrafters, and Warby Parker are all out of network with VSP. This means that the negotiated VSP member in-network prices for top-quality lenses are not honored or available at these retailers. In addition, patients must file an out-of-network claim and receive less of their benefits than an in-network VSP doctor. VSP doctors can access all manufacturers' latest technologically advanced lenses and coatings. These other retailers only use a few lenses, and they are based on the cheapest price, not the best quality. Most manufacturers will not sell to these retailers. As a patient and consumer, your choices are better at an in-network provider such as a licensed doctor.
Can I Buy Contacts Without a Prescription?
Contact lenses are class 2 medical devices as defined by the FDA. They are regulated just like any drug and require a licensed doctor to prescribe them. Contact lens prescriptions are not the same as glasses, and contact lenses require a specific and separate type of exam. Contact lenses require specific measurements of the cornea, eyelid health, blink mechanism, and tear film. These can change over time, and a contact lens exam must be performed yearly.
Why Should I Purchase Contact Lenses Through My Doctor? Are They More Expensive?
Contact lenses are not a commodity; they are medical devices that, when used properly, are safe. Without medical supervision, quality control is at risk. As your eye care professional, we have access to all the newest lenses, which retailers and warehouses do not.
As a preferred doctor's office, every major manufacturer offers our patients greater rewards than any online or retailer. Most are usually double or triple the rebates online. We promise that you will always receive a high value at our office. We offer free shipping to your home, office, or school. Plus, if there are any changes in your prescription during the year, we will exchange your contact lenses or replace any defective ones at no charge to you. And we provide free trial lenses if you run out.
Is Keratoconus Treatable?
Keratoconus is a congenital condition caused by a gradual thinning and steepening of the corneal layers. This results in a significant increase in astigmatism, which causes one's vision to be distorted and sometimes requires surgery. Early detection with corneal topography allows certified doctors to determine this condition. Treatment is usually through specialty scleral lenses, rigid gas permeable, or hybrid lenses. In severe cases, a corneal transplant may be required. Today, a new technology called collagen crosslinking arrests keratoconus by strengthening the cornea layers.
What Is the Difference Between Buying Glasses at the Doctor's Office vs Online vs Costco?
The quality and craft is the biggest difference. Is there a licensed, experienced optician that understands optics and frame styling when you're purchasing your glasses? Is there a way to verify the accuracy of the lenses once purchased? Does the patient have access to any of the latest materials and technology? Are the lenses and frames warranted for an entire year?
Here are some facts:
Online eyeglass companies use the least expensive materials and coatings, and frames. Studies have shown that approximately 50% of the eyewear is not made to the correct prescription. They are interested in producing the eyeglasses at the least expensive cost to them. That is why the glasses are made of polycarbonate lenses which are 50-year-old lens technology.
Costco Optical cannot purchase different models because they don't have an account with any of these manufacturers. While hundreds of different styles are available, Costco Optical only offers a single brand of progressive lenses.
A private eye doctor has access to all the various types of ophthalmic lenses. Every patient is different, and each patient requires different optical needs. Whether it be a special lens for a teacher, coach, police officer, or mechanic, a doctor's office has access to all and any materials. We are licensed distributors with all of our frame manufacturers, meaning they are under warranty for up to 3 years. Our licensed opticians understand all the materials and how to make your glasses. We verify them when they arrive from the lab before you place them on your face.
Does the Office Only do Glasses or Contacts? What if I Have an Eye Problem But Don't Need Glasses?
No, we are a comprehensive full-service eye clinic at Danville Optometric Eye Clinic. We treat the common patient with visual needs. We are certified to not only detect ocular diseases but treat them. We prescribe medications commonly for conditions such as glaucoma, conjunctivitis, allergies, dry eyes, eyelid infections, and watery eyes. In addition, we are a triage center for corneal abrasions, foreign bodies in the eye such as glass, dirt, plastic, or anything that can scratch the eye. We routinely manage our patients who have diabetes, macular degeneration, cataracts, floaters, or other corneal problems. We perform several surgical procedures in-office to help our patients.
We are able to treat you quicker and much more accurately than the ER or your regular doctor as they may NOT have a microscope or specialized ocular devices we have in our office. We are available 24/7 through our emergency paging system.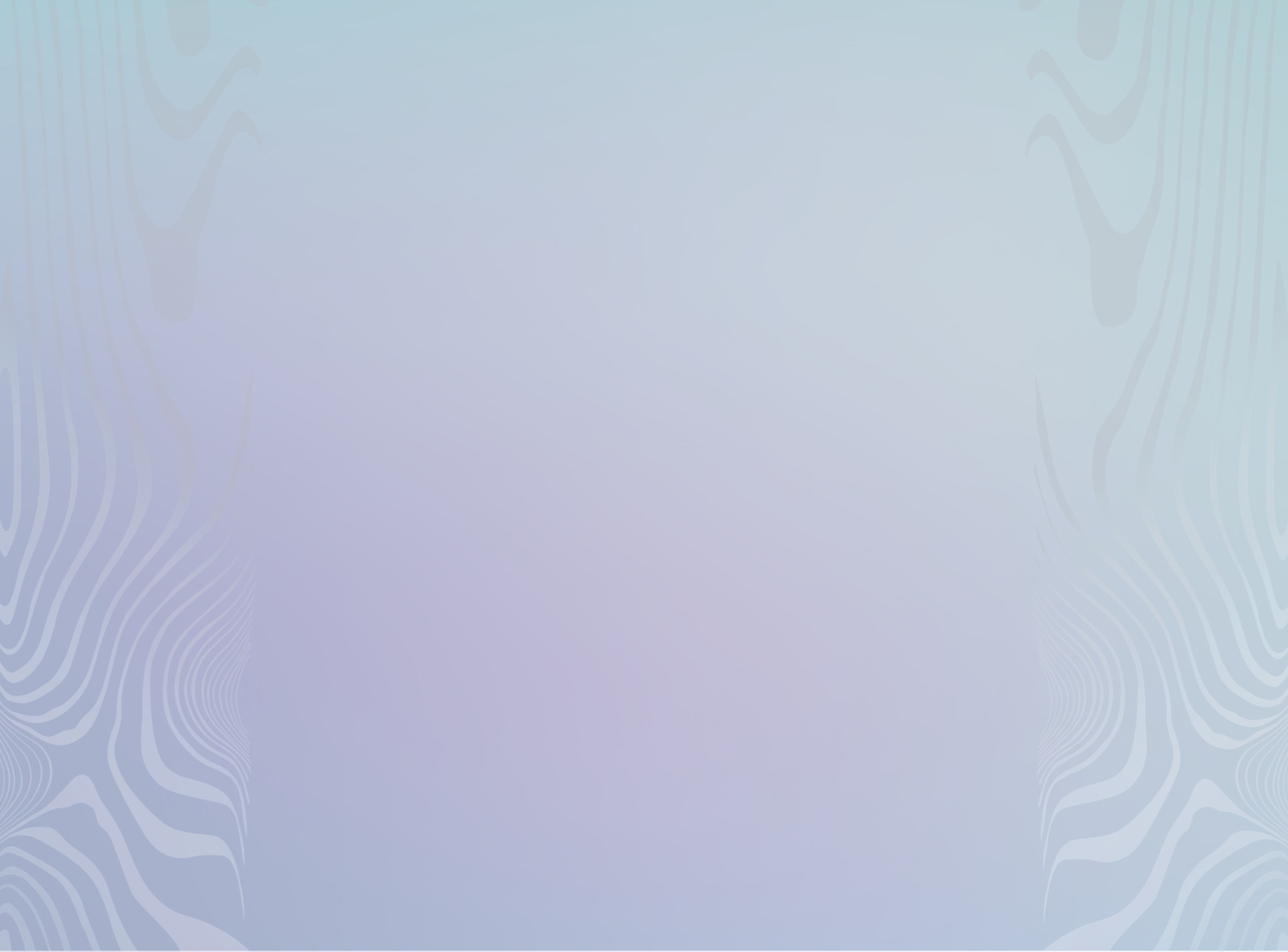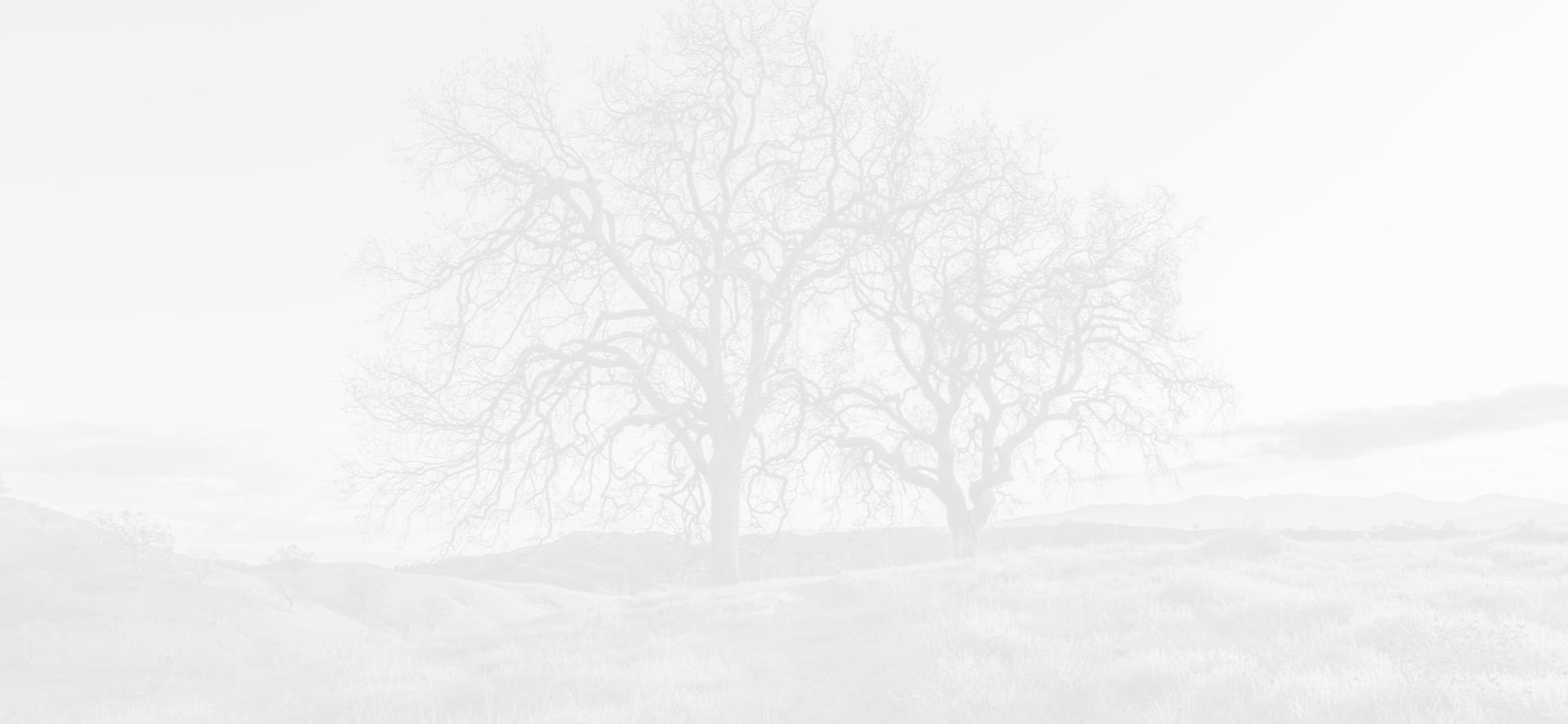 Comprehensive Eye Care & Trendy Eyewear
Receive the detailed eye care you deserve and find your next favorite pair of frames by visiting us today! Call us to book an appointment.
Where to Park?
We're located in Tassajara Crossing, with plenty of parking available. You can access us from Camino Tassajara or Center Way.
Our Address
3464 Camino Tassajara

Danville

,

CA

94506
Hours Of Operation
Monday

:

Closed

Tuesday

:

9:00 AM

–

5:00 PM

Wednesday

:

9:00 AM

–

5:00 PM

Thursday

:

9:00 AM

–

5:00 PM

Friday

:

9:00 AM

–

5:00 PM

Saturday

:

8:30 AM

–

2:00 PM

Sunday

:

Closed
*Closed weekdays for lunch 12:30 PM – 1:30 PM.