Comanaging Your Laser Eye Surgery Procedure
Laser eye surgery can help our patients achieve their vision goals. At Danville Optometric Group, we offer comprehensive pre-surgery consultations and post-operating care for our patients seeking laser vision correction.
Our team uses extensive testing to determine what laser eye surgery is a good fit for your unique eyes. We offer consultations for patients who are considering Laser-assisted in situ keratomileusis (LASIK), photorefractive keratectomy (PRK), laser epithelial keratomileusis (LASEK), and small incision lenticule extraction (SMILE).
We want to be a part of your laser vision correction journey. Contact us to schedule your consultation and get more information on what procedure is right for you.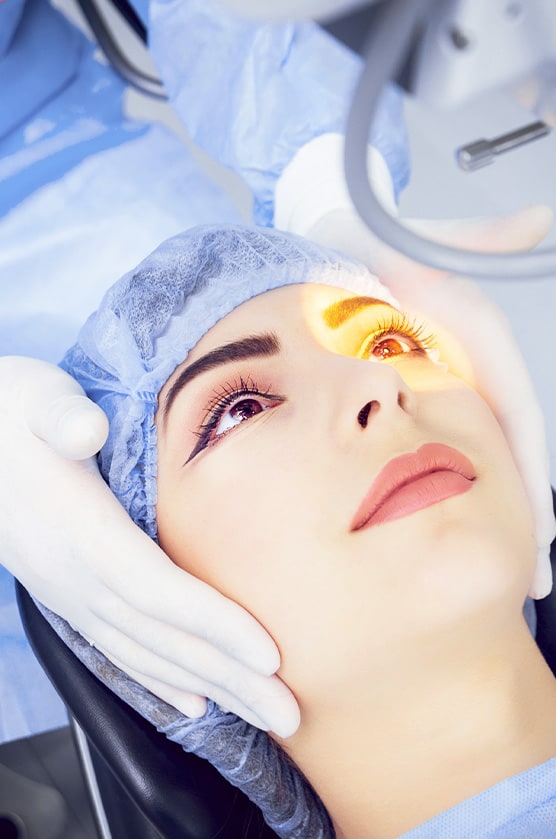 Understanding Laser Eye Surgery
Laser eye surgery is a vision correction procedure that reshapes the cornea in order to correct refractive errors such as myopia (nearsightedness), hyperopia (farsightedness), and astigmatism. Laser vision correction is a popular option for patients looking to reduce their reliance on glasses or contact lenses.
During your consultation, our team will conduct testing and a thorough evaluation of your eyes that may include:
Reviewing your refractive surgery options
A full medical evaluation of your cornea
Eye dominance testing
Reviewing your visual history and refractive stability
We'll walk you through what to expect during the laser vision correction process and determine if your eyes can safely undergo the procedure.
Exploring Your Laser Vision Correction Options
At Danville Optometric Group, our consultation services cover various laser vision correction options. Our goal is to help our patients understand their options and answer any questions or concerns they may have.

Achieving Your Vision Goals
At Danville Optometric Group, we strive to ensure our patients have all the information they need going into their laser vision correction procedure and the comprehensive care they deserve post-surgery.
Contact us to book your consultation today and explore if laser vision correction is a viable option for you.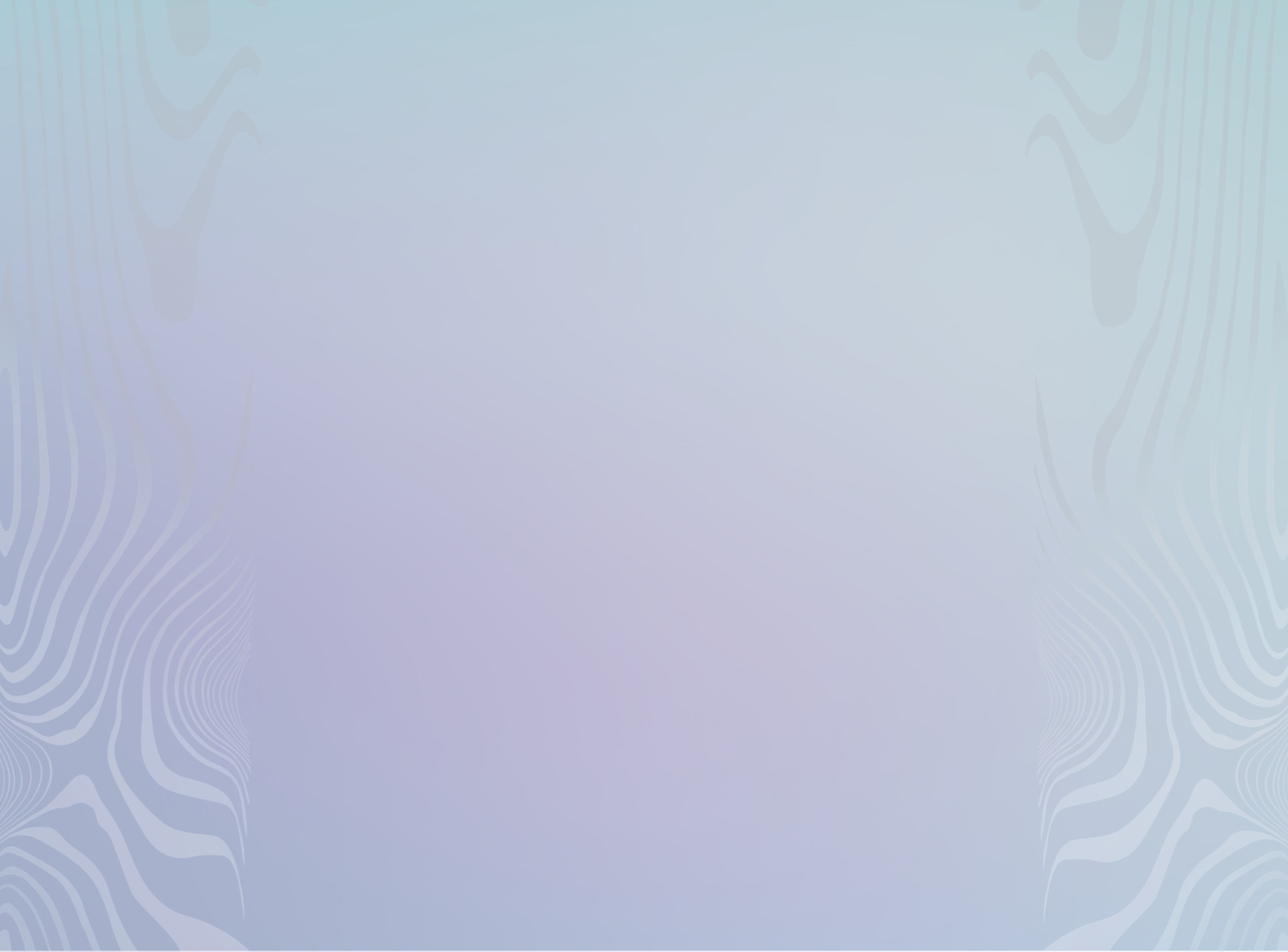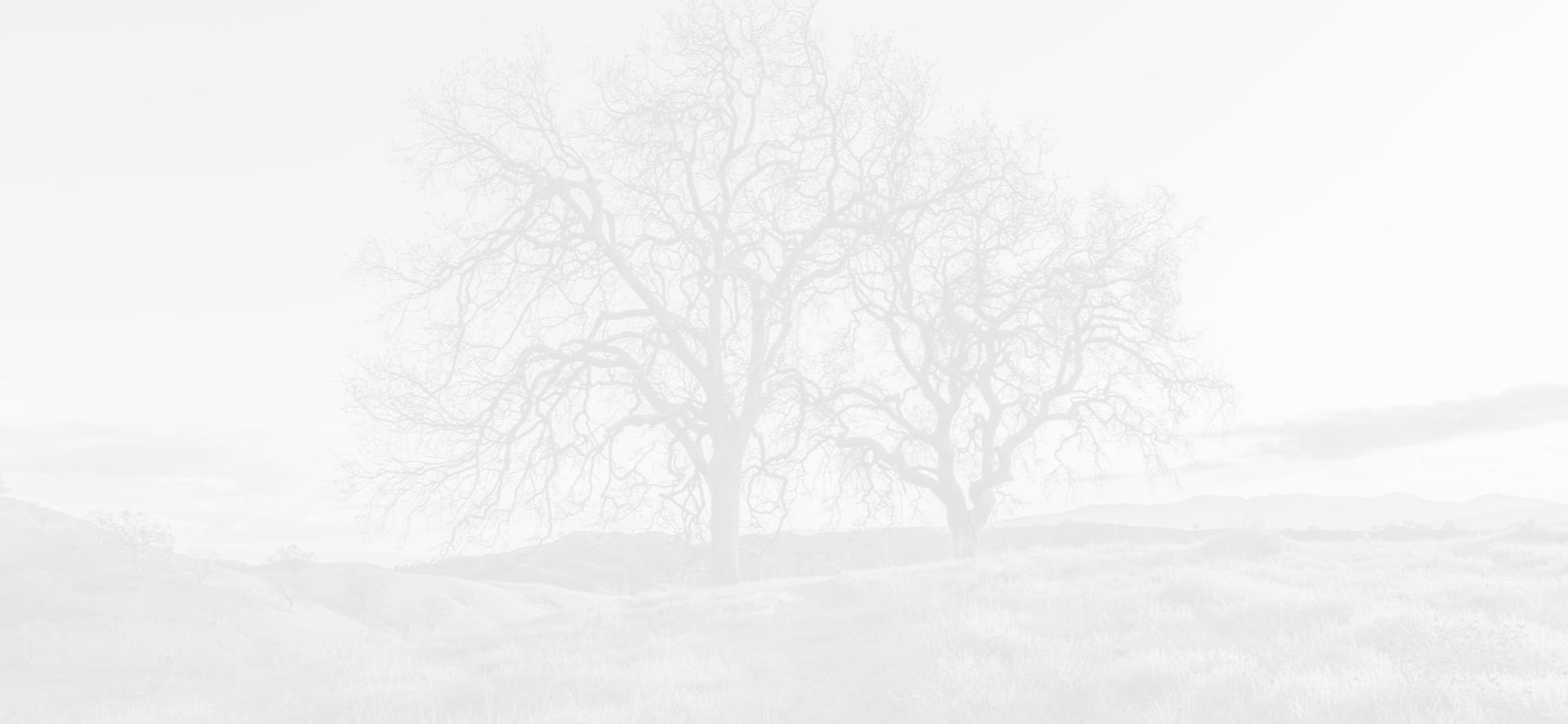 Comprehensive Eye Care & Trendy Eyewear
Receive the detailed eye care you deserve and find your next favorite pair of frames by visiting us today! Call us to book an appointment.
Where to Park?
We're located in Tassajara Crossing, with plenty of parking available. You can access us from Camino Tassajara or Center Way.
Our Address
3464 Camino Tassajara

Danville

,

CA

94506
Hours Of Operation
Monday

:

Closed

Tuesday

:

9:00 AM

–

5:00 PM

Wednesday

:

9:00 AM

–

5:00 PM

Thursday

:

9:00 AM

–

5:00 PM

Friday

:

9:00 AM

–

5:00 PM

Saturday

:

8:30 AM

–

2:00 PM

Sunday

:

Closed
*Closed weekdays for lunch 12:30 PM – 1:30 PM.