Individualized & Dedicated Vision Therapy
At Danville Optometric Group, our team believes in a personalized approach to vision care for the whole family. We use the same philosophy regarding individualized treatment through vision therapy.
Vision therapy can help our patients of all ages overcome visual issues, such as strabismus (crossed eyes), amblyopia (lazy eye), tired eyes, double vision, falling asleep, focusing problems, convergence, and tracking problems.
Contact us to schedule an appointment and see how vision therapy can benefit you.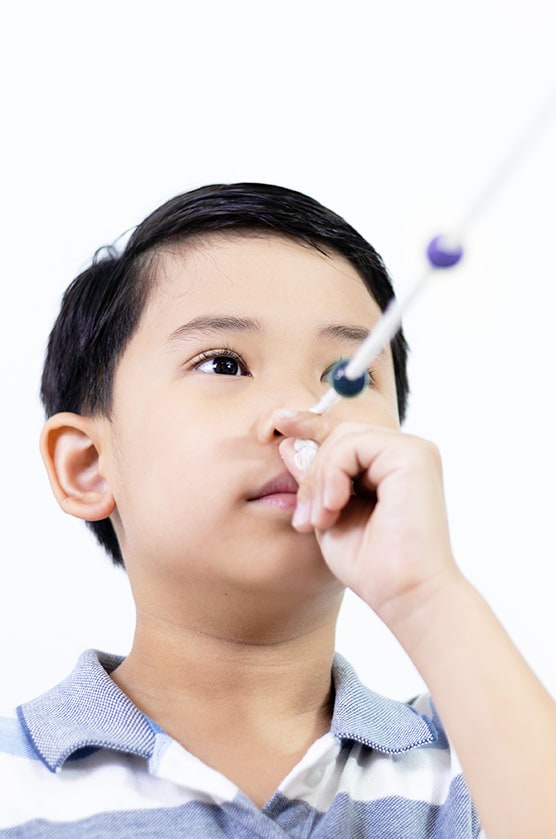 What Is Vision Therapy?
Vision therapy is an individualized treatment program designed by your optometrist that involves visual tasks and exercises to be practiced daily. The key pillars of vision therapy are to help patients of all ages learn, relearn, and reinforce specific and important visual skills.
These visual skills can include:
Eye coordination
Eye movement accuracy
Focusing control
Vision therapy can also aid in treating ocular and sports injuries, children who've suffered concussions, and patients who have focusing problems and reading deficiencies.
Vision Therapy for All Ages
Visual skills develop as we grow, and vision therapy can help improve stunted growth or a lack of development. Our team will prepare a personalized treatment plan for your specific visual needs.
At Danville Optometric Group, we offer vision therapy methods to help our patients see more clearly, efficiently, and comfortably.
Prismatic Lenses
Prism correction is used in eyeglasses during vision therapy to help address double vision. Double vision is when you see 2 separate images of one object; the prism helps align the 2 images to center your vision.
Prism lenses work by bending light before it travels through the eye, and light is redirected to the right place on the retina in each eye.
Dig Rush
The dig rush game is an innovative binocular iPad game designed for children with amblyopia.
Amblyopia is an eye condition that causes reduced vision in one eye that's caused by abnormal visual development earlier in life. The weaker or "lazy" eye usually drifts inward or outward.
The dig rush game uses both eyes binocularly and trains the brain to improve visual acuity through environmental puzzles.
Eye Exercises
Eye exercises serve as a natural way to assist with eye strain and help relax your eyes.
Some common eye exercises can include:
Focus change—helps challenge and strengthen your focusing power at medium distances.
Near and far focus—strengthens your focus and quickly changes between near and far distances.
Figure eight—another focus exercise designed to strengthen focus at any distance slowly.

Prioritizing Your Eye Health
At Danville Optometric Group, we want to help you achieve healthy, clear vision. Vision therapy can not only help relearn and strengthen critical visual skills but can also be essential to improving your overall health and confidence.
Contact us to schedule an appointment and get started on your dedicated visual therapy program today.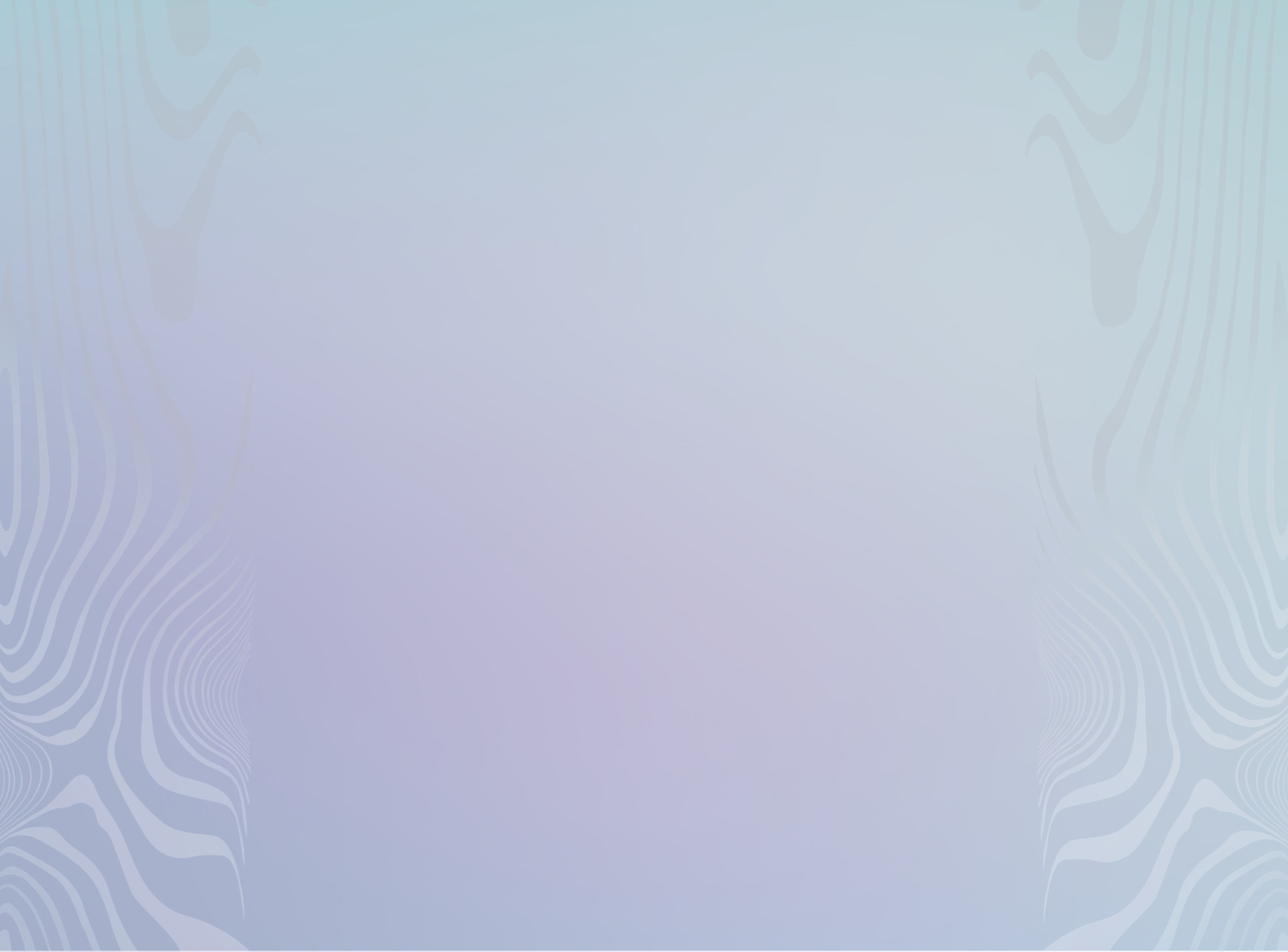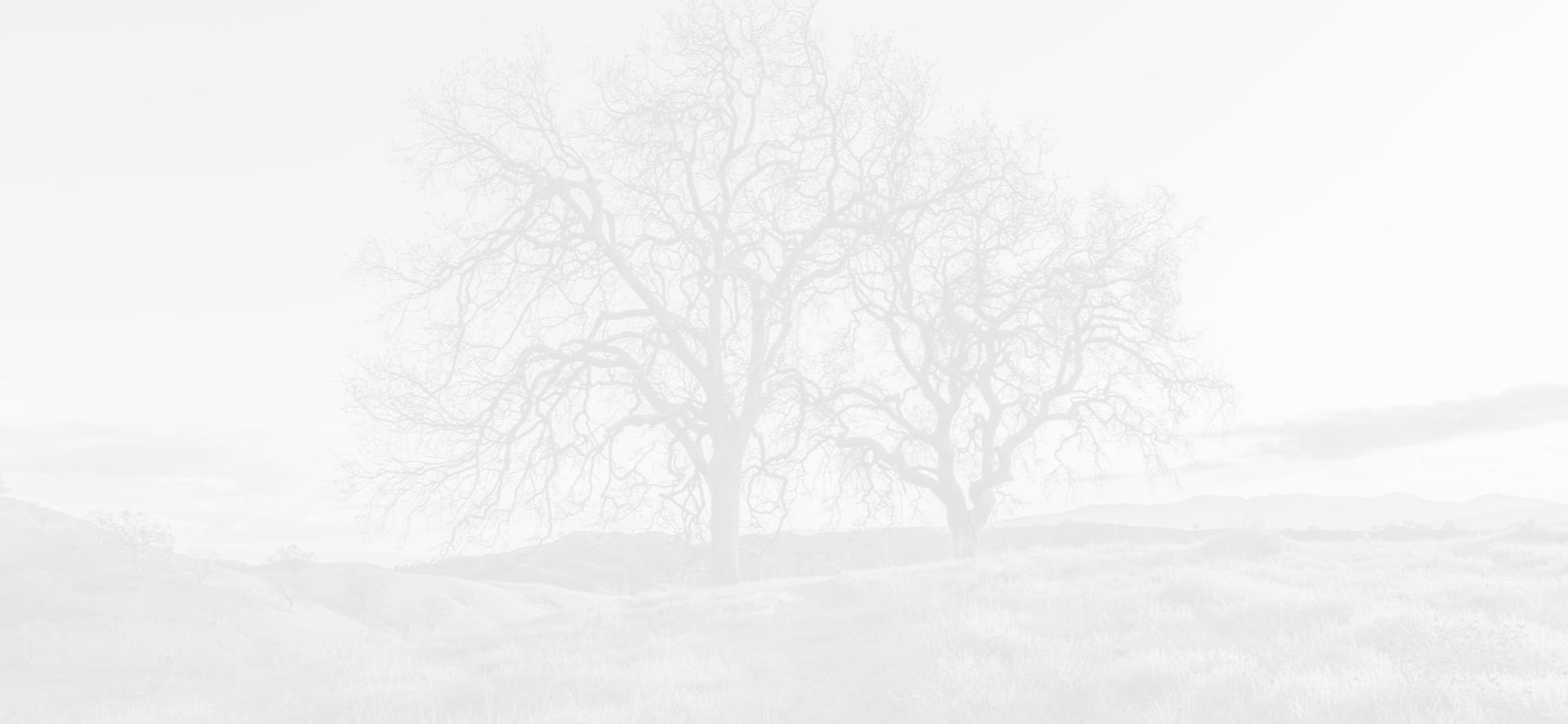 Comprehensive Eye Care & Trendy Eyewear
Receive the detailed eye care you deserve and find your next favorite pair of frames by visiting us today! Call us to book an appointment.
Where to Park?
We're located in Tassajara Crossing, with plenty of parking available. You can access us from Camino Tassajara or Center Way.
Our Address
3464 Camino Tassajara

Danville

,

CA

94506
Hours Of Operation
Monday

:

Closed

Tuesday

:

9:00 AM

–

5:00 PM

Wednesday

:

9:00 AM

–

5:00 PM

Thursday

:

9:00 AM

–

5:00 PM

Friday

:

9:00 AM

–

5:00 PM

Saturday

:

8:30 AM

–

2:00 PM

Sunday

:

Closed
*Closed weekdays for lunch 12:30 PM – 1:30 PM.