A Comfortable Contact Lens Fit
Contact lenses are an excellent option to take a break from your prescription glasses while getting the same vision correction benefits. Many consumers may not be aware that contact lenses are class 2 level medical devices and are regulated by the U.S. Food and Drug Administration (FDA). At Danville Optometric Group, we want to help you get a safe, comfortable, and precise fit for your contact lenses.
We provide comprehensive contact lens exams and fittings along with a variety of brands and specialty contact lenses to ensure our patient's visual needs are met.
Contact us to schedule your contact lens exam and fitting and get your new contact lenses today.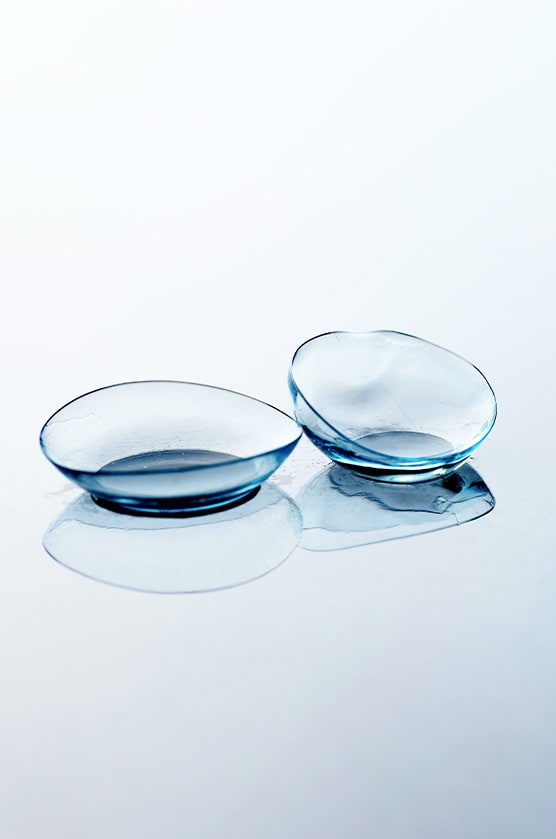 Addressing Your Visual Needs
Contact lenses work similarly to your prescription glasses—they are worn to correct refractive errors such as myopia (nearsightedness), hyperopia (farsightedness), astigmatism, and presbyopia.
Our team will test your visual acuity during your contact lens exam to determine how well you see letters and symbols from a distance. A full review of your lifestyle needs and preferences will also be a part of your exam to determine which lenses will most benefit your visual needs.
At Danville Optometric Group, we put our patients first and ensure their new contact lenses fit precisely and comfortably.
Our Variety of Contact Lenses
Contact lenses fall under 2 main categories, soft contact lenses and rigid gas permeable (RGP). Under these 2 categories, we offer specialty contact lenses that solve various vision issues to help provide optimal vision for our patients.
MiSight 1 Day Contact Lenses
This newly FDA-approved soft lens is designed to control myopia (nearsightedness) in your child or young adult. MiSight allows your child to see clearly while using 2 therapeutic peripheral power bands to focus the peripheral retinal images behind the retina.
RGP-DMP
This is a specially designed RGP (rigid gas permeable) lens that can correct myopia with no limit in power or astigmatism. It is worn daily like a normal contact lens and uses a separate peripheral curve and power to defocus on the peripheral retina. This helps control the axial lengthening in myopia.
Scleral Lenses
Scleral contact lenses are an excellent option for our patients who may not be able to wear contacts due to eye conditions such as keratoconus and dry eye syndrome.
Scleral lenses feature a larger design than traditional contacts and rest on the sclera or white of your eyes. These lenses allow for space over your cornea's surface and extra breathability for oxygen to pass through.
Ortho-K Lenses
Orthokeratology or ortho-k lenses are a specialty contact lens method for most patients with mild to moderate myopia. Ortho-K lenses achieve control of myopia by using reverse geometry lenses to flatten the cornea while maintaining the peripheral fitting characteristics. This enables us to modify the cornea to achieve great vision during the day without contact lens wear.
Orthokeratology is an overnight treatment where ortho-k lenses are inserted at night and removed in the morning, allowing you to see clearly throughout the day. Ortho-k lenses are designed to reduce your dependence on contact lenses and glasses.
Daily Disposable Lenses
Daily disposable contact lenses are single-use contacts that provide you with clear vision all day. There's no cleaning or storage required, simply throw them out when you're done wearing them.
These lenses are available for all nearsighted, farsighted, and presbyopic patients. Offering better vision and less probability of infection, daily diposable lenses can be a great option for those trying contact lenses for the first time or those with a more busy lifestyle.
Patients who purchase lenses at our office are allowed to exchange their lenses during the year for any changes in prescription and we supply free trials and temporary lenses.
Toric Lenses
Toric contact lenses are available in both the soft and RGP variety and work to correct astigmatism. Toric lenses contain multiple powers, one vertical and the other horizontal. These multiple powers allow the lenses to center correctly on the eye.
Toric lenses can sometimes require a more precise fit, and our team provides a comprehensive fitting as a part of our contact lens exams.

The Contact Lens Fitting Process
At Danville Optometric Group, our team uses various fitting methods to ensure our patients get a safe and precise contact lens fit.
Corneal Topography
Corneal topography is a photography technique that assists our team in mapping the surface of the eye.
This imaging tool works like a 3D map of the world and helps our doctors find distortions in the curvature of the cornea. Corneal topography also helps our team determine what type of contact lens can benefit your eyes.
Ultrasound
An ultrasound is a diagnostic tool that helps our team test for abnormalities in the eye. This test also helps our team get a clearer image of your eye and helps us determine your contact lens options.
Anesthetic drops may be used to numb the eye and minimize discomfort.
Auto Refraction
Auto refraction is a computer-generated measurement of a patient's prescription. While the prescription may not always be exact, it gives our team a good baseline to determine a more exact prescription.
Auto refraction is a quick procedure, and your optometrist will guide you through the steps within 10-20 seconds.
Auto Keratometry
Auto keratometry is used to measure the curvature of the cornea or shape of the front surface of the eye.
Our team uses this device for contact lens fitting and the detection of keratoconus. Auto refraction and auto keratometry work together to give our team the full picture when it comes to your eyes.
Comprehensive Contact Lens Services
At Danville Optometric Group, we don't take shortcuts regarding your eyes and vision.
Because contact lenses are actual medical devices, a separate comprehensive contact lens exam is required for all contact lens patients. The contact lens exam includes special diagnostic test to determine the condition of the cornea, analysis of the different layers of the tear film, and calculation of the correct contact lens power.
The fitting process concludes with follow up visits throughout the year to ensure proper alignment, movement and vision regardless of any medical conditions that cause changes in vision.
Contact us to schedule your contact lens exam and fitting and get your new contact lenses today.
Our Brands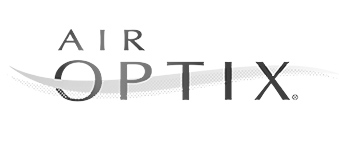 Air Optix
Utilizing silicon hydrogel technology, Air Optix contact lenses are well known for comfort and oxygen permeability. They are available in a variety of prescriptions and varieties, including toric lenses.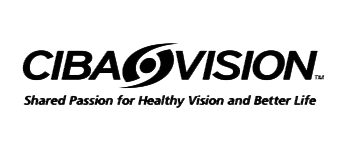 CIBA
Contact lenses should be comfortable, affordable, and convenient. CIBA is proud to offer many contact lenses, including breathable day and night lenses, single-use lenses, bifocal lenses, and cosmetic lenses. You and your eyes deserve top quality contact lenses that fit your unique vision needs.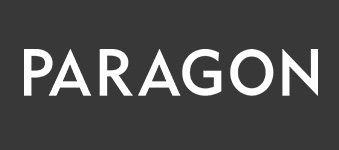 Paragon
Paragon offers a surgery and glasses free method of correcting and controlling myopia. Paragon CRT lenses work for children or adults, gently reshaping the cornea while you sleep. After about a week of nightly wear, you'll be able to go without glasses or contacts during the day. Try Paragon's CRT lenses and discover daily freedom from myopia.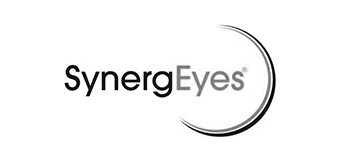 SynergEyes
SynergEyes hybrid contact lenses transform the vision for patients with astigmatism, presbyopia, and irregular cornea conditions. Since the first generation of hybrid lenses came to market in 2005, the company has continued to develop and deliver advancements in hybrid contact lens technologies. Generation 2 lenses combine new high-Dk materials with more comfortable, vision-optimized designs. In 2015, several new products expanded the vision possibilities for patients that will benefit from this leading technology.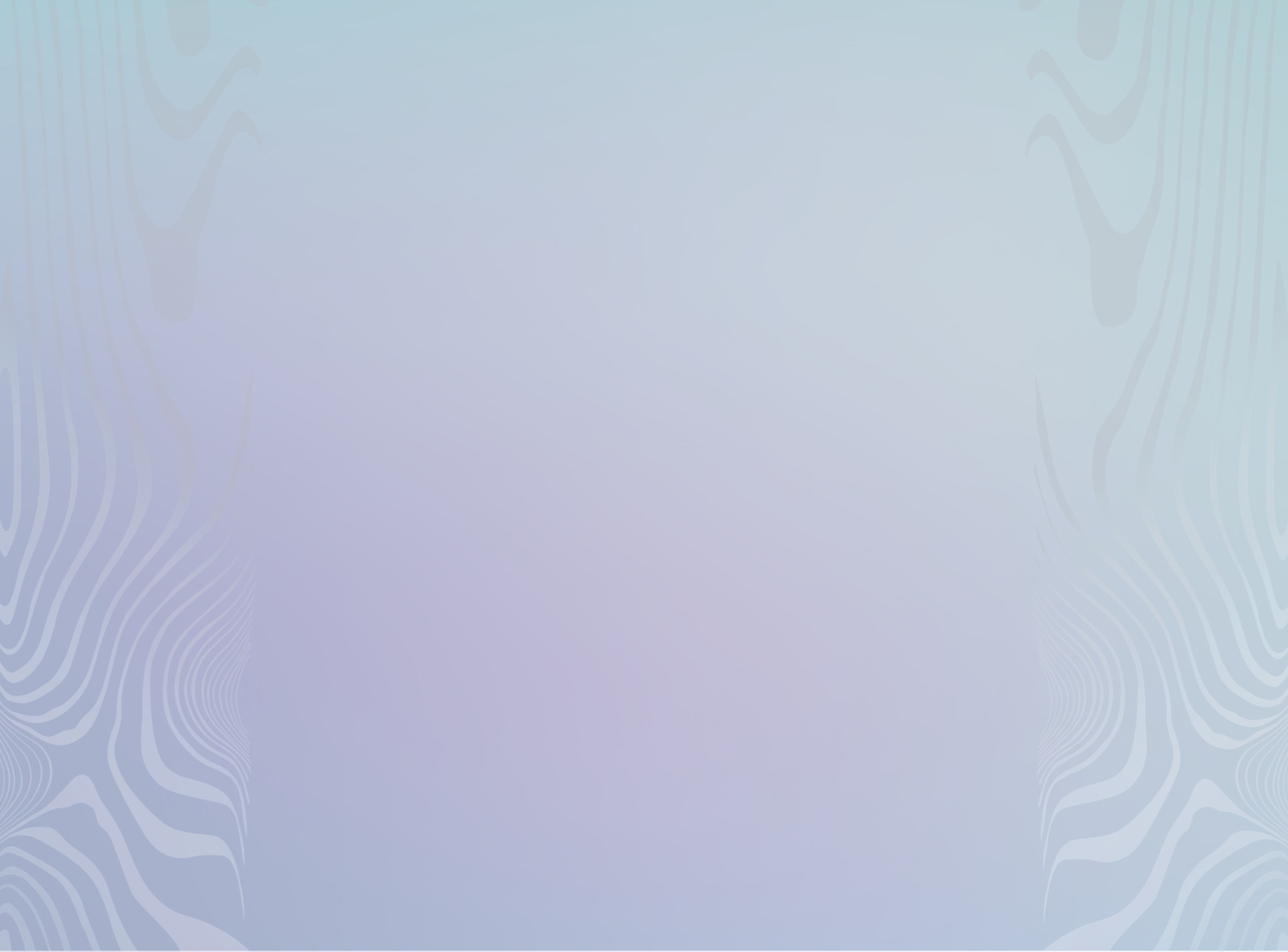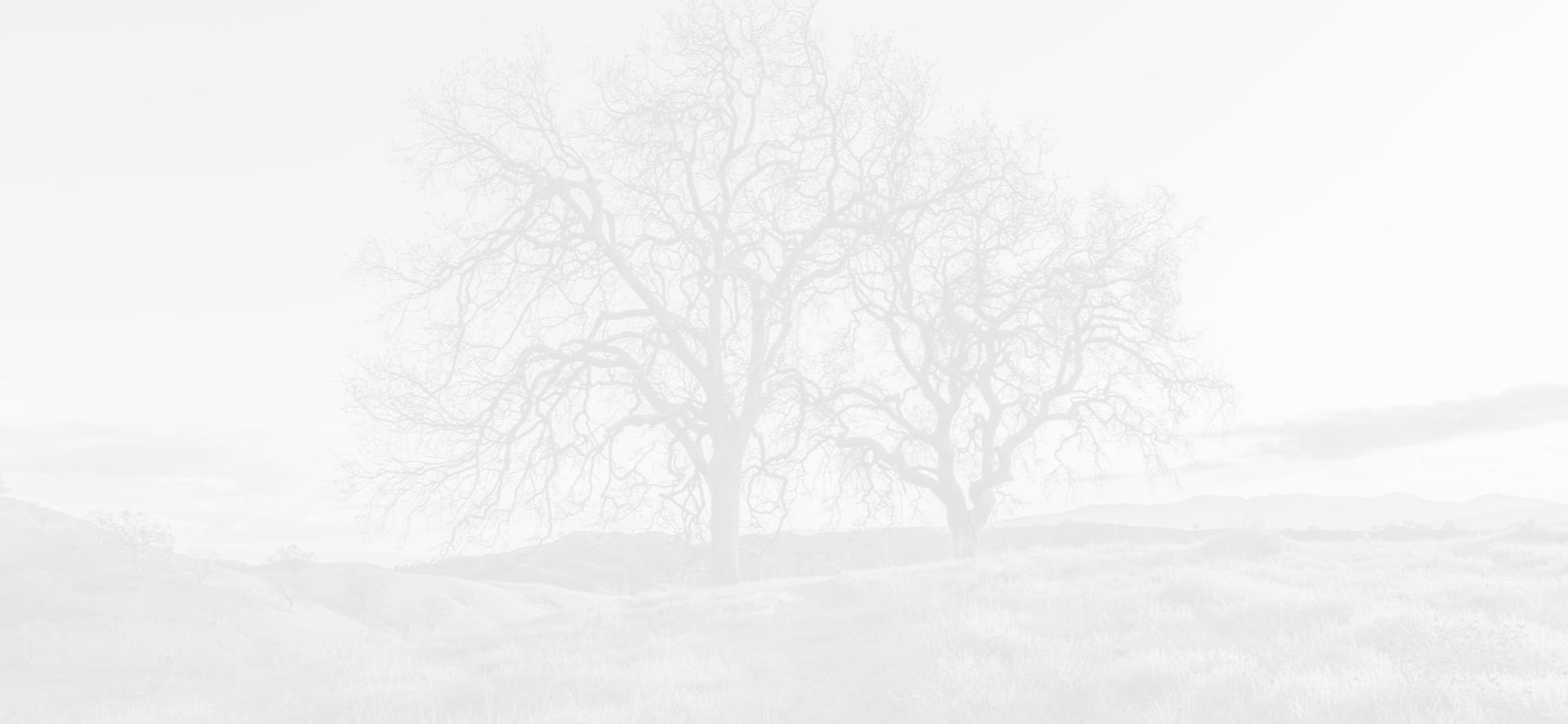 Comprehensive Eye Care & Trendy Eyewear
Receive the detailed eye care you deserve and find your next favorite pair of frames by visiting us today! Call us to book an appointment.
Where to Park?
We're located in Tassajara Crossing, with plenty of parking available. You can access us from Camino Tassajara or Center Way.
Our Address
3464 Camino Tassajara

Danville

,

CA

94506
Hours Of Operation
Monday

:

Closed

Tuesday

:

9:00 AM

–

5:00 PM

Wednesday

:

9:00 AM

–

5:00 PM

Thursday

:

9:00 AM

–

5:00 PM

Friday

:

9:00 AM

–

5:00 PM

Saturday

:

8:30 AM

–

2:00 PM

Sunday

:

Closed
*Closed weekdays for lunch 12:30 PM – 1:30 PM.