Navigating Your Unique Visual Needs
Diabetes can be a complicated condition to manage that not only affects your blood sugar but your vision as well.
At Danville Optometric Group, we offer diabetic eye examinations to help patients navigate diabetes-related visual issues. Our team uses diagnostic technology to thoroughly examine how diabetes is linked to vision loss in our patients.
We believe in keeping our patients informed and involved throughout the exam process. Contact us to schedule your diabetic eye exam today.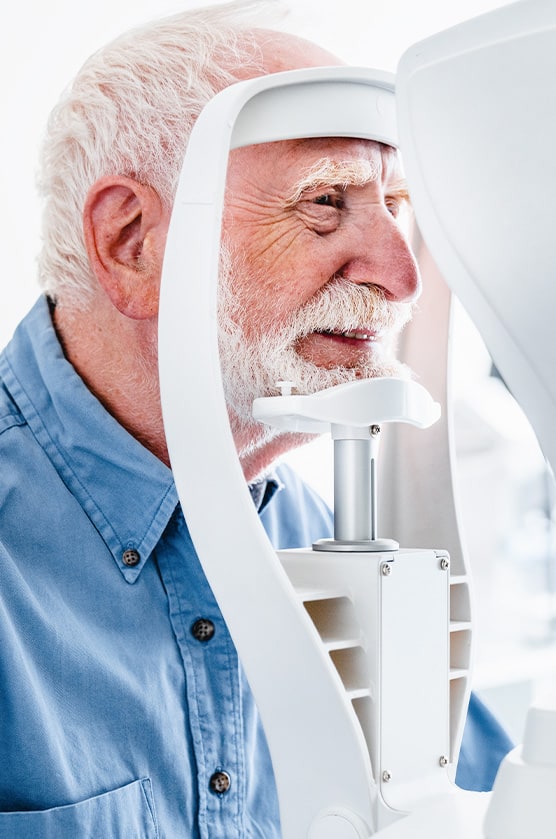 At Danville Optometric Group, we use diagnostic technology to get a clear, detailed image of your eyes to assist with early detection and treatment. Consistent eye exams allow our team to monitor potential vision-threatening changes over time.
Fundus Photography
Fundus photography is a diagnostic method that records and receives color images of the interior surfaces of the eye. This detailed imaging allows your optometrist to monitor developing vision issues and their development over time.
Fundus photography is used to view the effects of diabetic retinopathy on your eyes and vision.
Ocular Coherence Tomography
Ultrasound
An ultrasound is a diagnostic procedure that helps our team test for abnormalities in the eye. This test can help diagnose disorders in the eye and give our team a clearer image.
Anesthetic drops may be used to numb the eye and minimize discomfort.

Preserving Your Long-Term Vision
At Danville Optometric Group, our team is committed to helping our patients manage their diabetes-related vision issues. Our comprehensive diabetic eye exams focus on early detection and personalized treatment to preserve your long-term vision.
Contact us to schedule your diabetic eye exam today and get the peace of mind that comes along with a comprehensive check-up.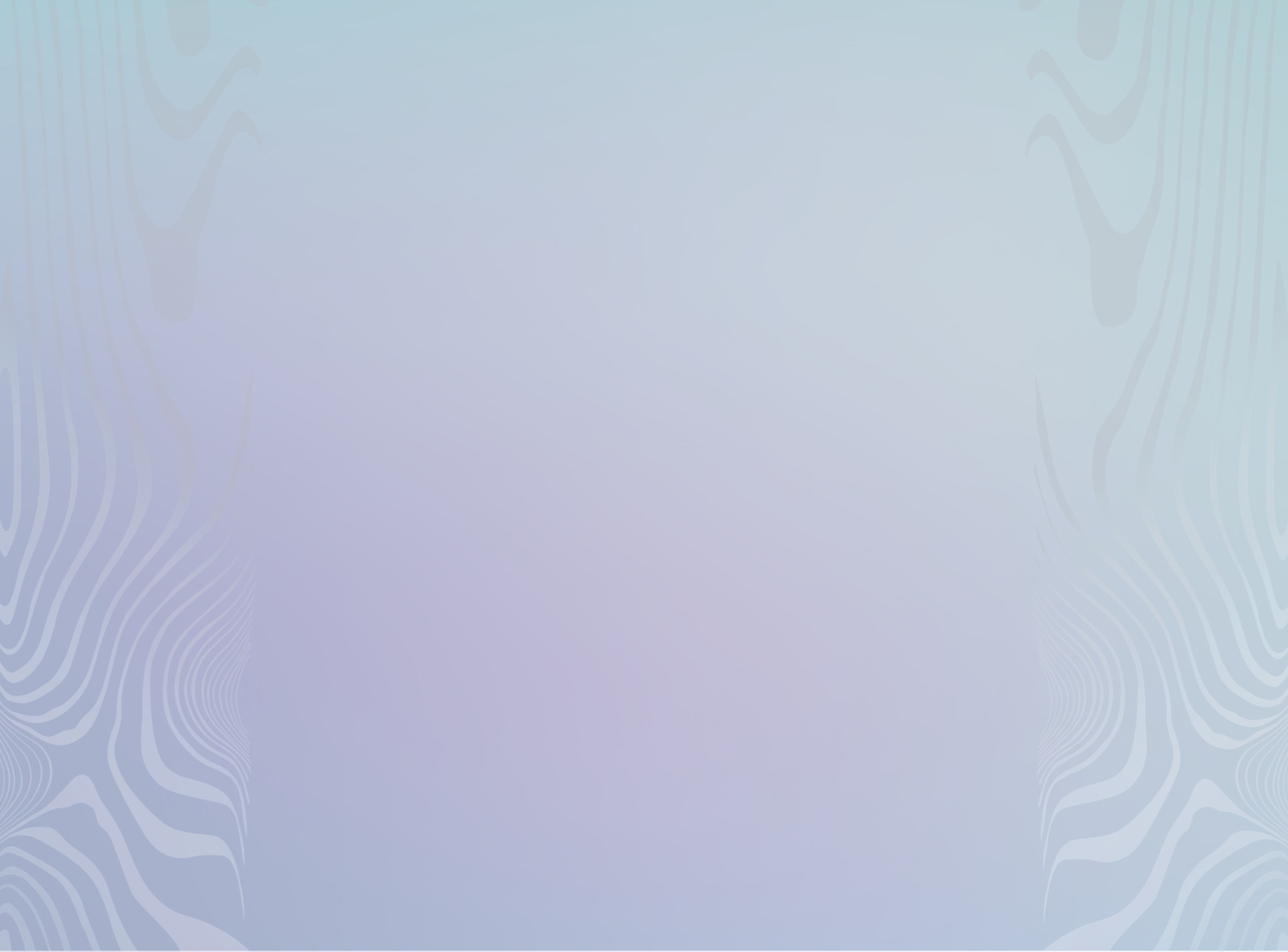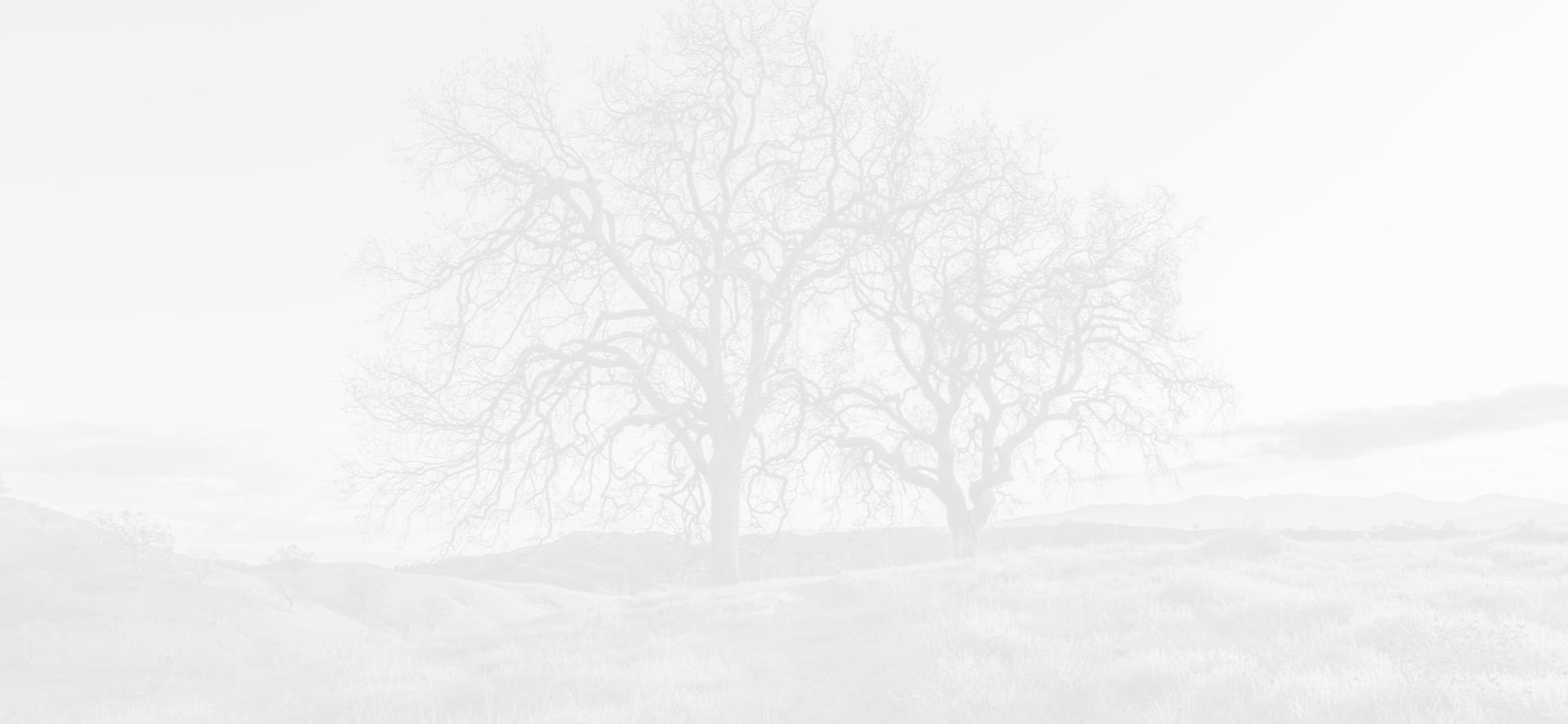 Comprehensive Eye Care & Trendy Eyewear
Receive the detailed eye care you deserve and find your next favorite pair of frames by visiting us today! Call us to book an appointment.
Where to Park?
We're located in Tassajara Crossing, with plenty of parking available. You can access us from Camino Tassajara or Center Way.
Our Address
3464 Camino Tassajara

Danville

,

CA

94506
Hours Of Operation
Monday

:

Closed

Tuesday

:

9:00 AM

–

5:00 PM

Wednesday

:

9:00 AM

–

5:00 PM

Thursday

:

9:00 AM

–

5:00 PM

Friday

:

9:00 AM

–

5:00 PM

Saturday

:

8:30 AM

–

2:00 PM

Sunday

:

Closed
*Closed weekdays for lunch 12:30 PM – 1:30 PM.