Building Vision Care Habits Early
Vision care starts from a young age, and at Danville Optometric Group, we provide personalized comprehensive eye examinations for your children.
Our goal is to build good, consistent vision care habits in your children from a young age that they can carry into adulthood to preserve their vision.
Our team is looking forward to being a part of your children's visual journey. Contact us to schedule an eye exam for your children today.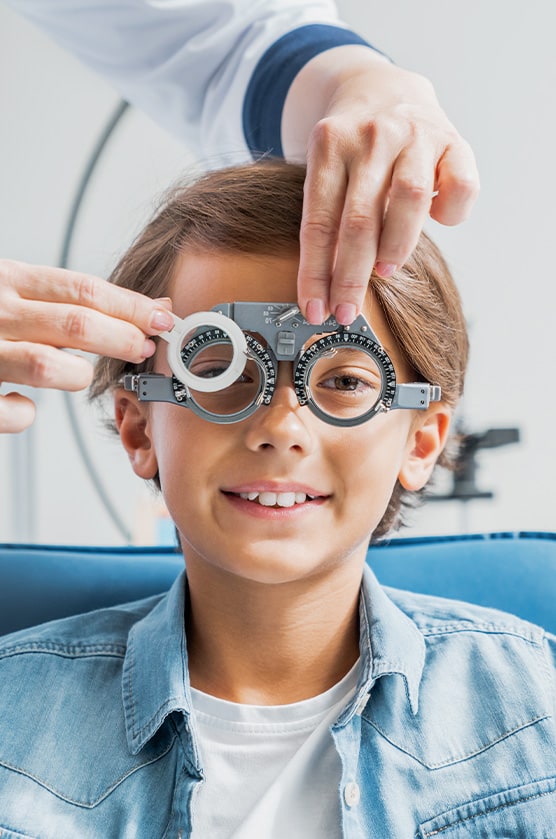 A Crucial Time for Visual Development
A comprehensive eye exam at Danville Optometric Group has many functions beyond determining a prescription for your children's new glasses. The exam process allows us to check for refractive errors such as myopia (nearsightedness), hyperopia (farsightedness), and astigmatism.
Early visual development is important for your children. It contributes to other aspects of their life, such as learning in the classroom and daily activities such as playing their favorite sports.
Untreated visual issues can negatively affect that development and interfere with these crucial aspects of life.
Children's Eye Exam Frequency
Children's vision is ever-changing, so consistent eye exams to monitor visual development are essential. The right time for an eye exam can depend on various factors, including their age and visual development stage.
We recommend your child receives their first eye exam between 4 to 6 months old and every 12 months thereafter.

Personalized Vision Care for Your Children
At Danville Optometric Group, our team provides personalized vision care for your children.
We offer comprehensive myopia control services and help manage common conditions such as strabismus (crossed eyes) or amblyopia (lazy eye). Early detection is vital to allow for early treatment and correction.
Myopia, or nearsightedness, is a common condition that makes far away objects appear blurry. Myopia is corrected with prescription glasses or contact lenses, and our team strives to slow myopia down and prevent it from getting worse through consistent eye exams.
For more information, visit our myopia control page.
Prioritizing Eye Health from a Young Age
At Danville Optometric Group, we believe consistency is key to building good vision care habits. Frequent eye exams allow our team to familiarize themselves with your children's visual development and eye health.
Contact us to schedule an eye exam for your children—we look forward to welcoming the whole family.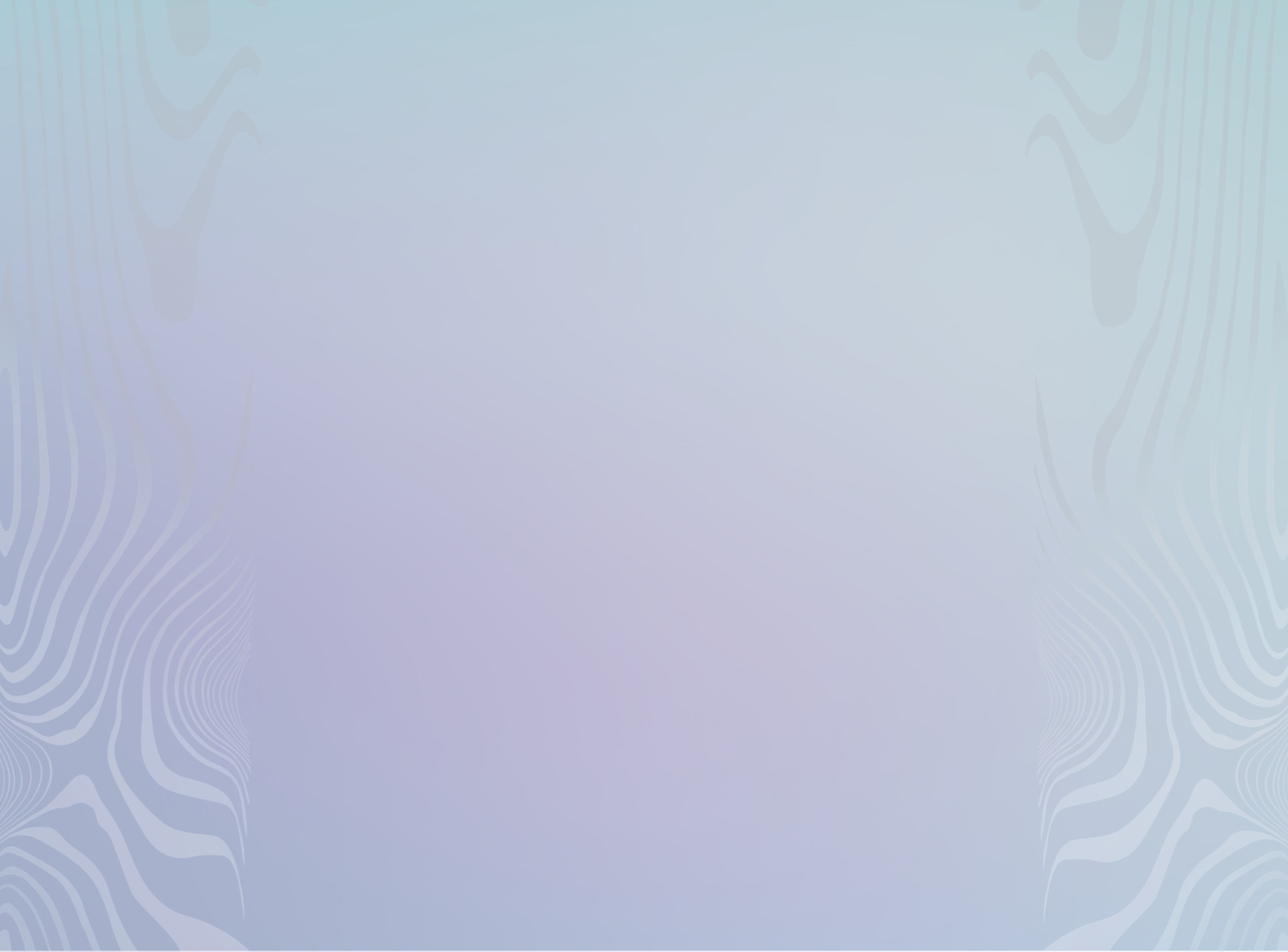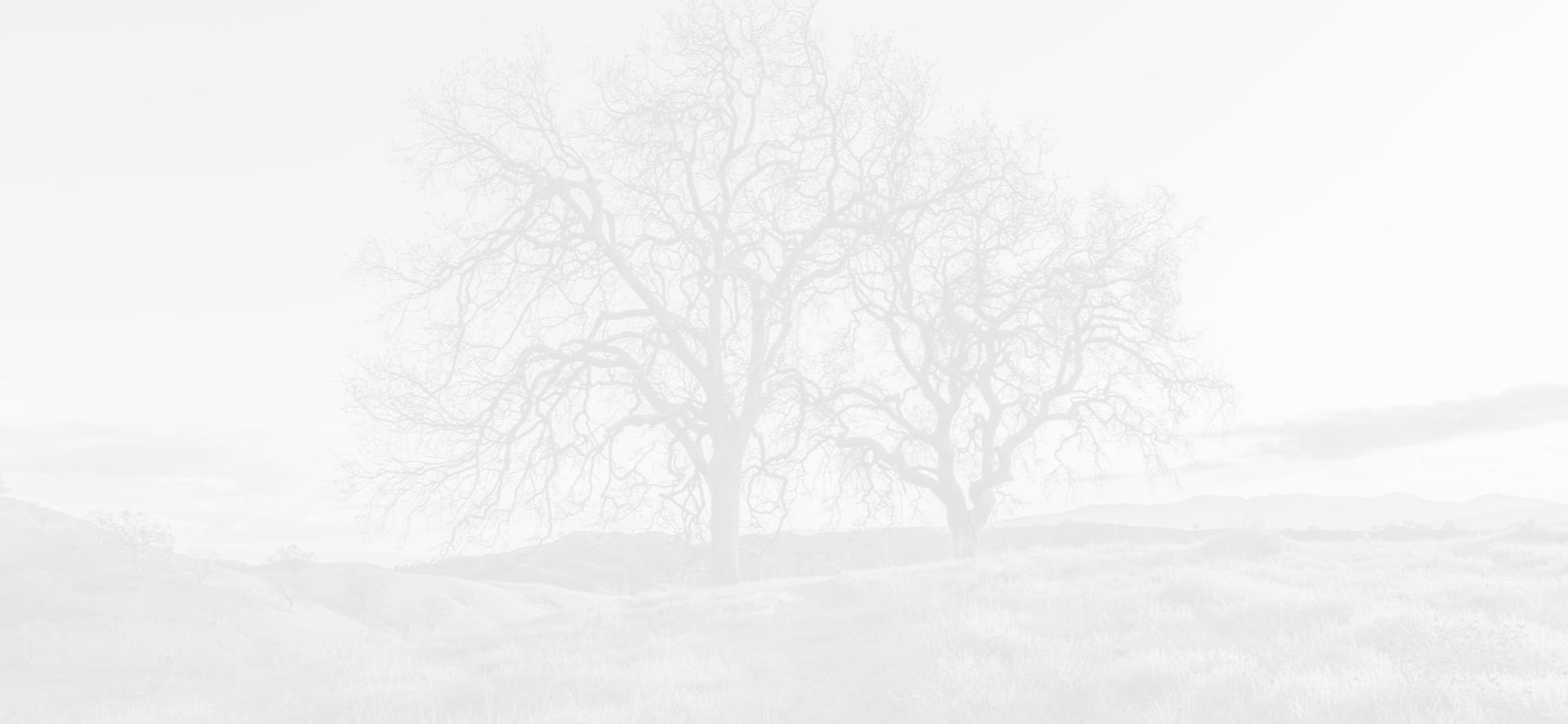 Comprehensive Eye Care & Trendy Eyewear
Receive the detailed eye care you deserve and find your next favorite pair of frames by visiting us today! Call us to book an appointment.
Where to Park?
We're located in Tassajara Crossing, with plenty of parking available. You can access us from Camino Tassajara or Center Way.
Our Address
3464 Camino Tassajara

Danville

,

CA

94506
Hours Of Operation
Monday

:

Closed

Tuesday

:

9:00 AM

–

5:00 PM

Wednesday

:

9:00 AM

–

5:00 PM

Thursday

:

9:00 AM

–

5:00 PM

Friday

:

9:00 AM

–

5:00 PM

Saturday

:

8:30 AM

–

2:00 PM

Sunday

:

Closed
*Closed weekdays for lunch 12:30 PM – 1:30 PM.