Get the Most Out of Your Eyewear
At Danville Optometric Group, we carry a wide assortment of lenses to help you achieve your best vision.
Your eyes deserve lenses tailored to your vision needs and lifestyle. We offer a variety of lens technology combined with customized lens coatings & tints to ensure all your vision needs are taken care of.
Whether you need lenses to increase your peripheral vision, make reading easier, enhance your vision while driving, or reduce eyestrain, we've got you covered.
Find the perfect lenses for your frames, guided by our expert optical team.
Our Lenses
Contact Lenses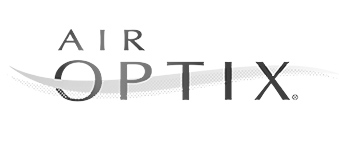 Air Optix
Utilizing silicon hydrogel technology, Air Optix contact lenses are well known for comfort and oxygen permeability. They are available in a variety of prescriptions and varieties, including toric lenses.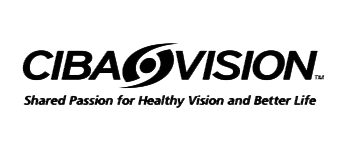 CIBA
Contact lenses should be comfortable, affordable, and convenient. CIBA is proud to offer many contact lenses, including breathable day and night lenses, single-use lenses, bifocal lenses, and cosmetic lenses. You and your eyes deserve top quality contact lenses that fit your unique vision needs.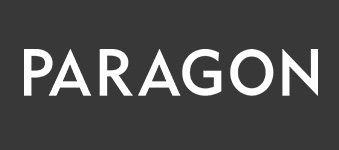 Paragon
Paragon offers a surgery and glasses free method of correcting and controlling myopia. Paragon CRT lenses work for children or adults, gently reshaping the cornea while you sleep. After about a week of nightly wear, you'll be able to go without glasses or contacts during the day. Try Paragon's CRT lenses and discover daily freedom from myopia.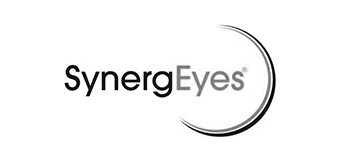 SynergEyes
SynergEyes hybrid contact lenses transform the vision for patients with astigmatism, presbyopia, and irregular cornea conditions. Since the first generation of hybrid lenses came to market in 2005, the company has continued to develop and deliver advancements in hybrid contact lens technologies. Generation 2 lenses combine new high-Dk materials with more comfortable, vision-optimized designs. In 2015, several new products expanded the vision possibilities for patients that will benefit from this leading technology.
Eyeglass Lenses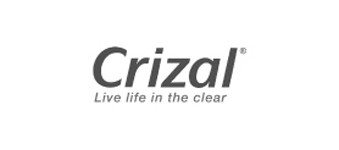 Crizal Lenses
Crizal unique coatings give you protection against harmful UV rays and act as a shield against scratches, glare, smudges, dust and water. When it comes to the future of your eyes, with Crizal, the choice is clear. Designed in France.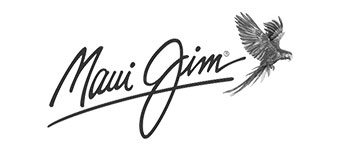 Maui Jim
Maui Jim is the fastest growing maker of premium polarized sunglasses, prescription sunglasses, and ophthalmic frames in the world! It all began in Lahaina, Hawaii, with a need for sunglasses that could eliminate the harsh Hawaiian glare without distorting the colors of the island scenery. Today, Maui Jim also produces stunning, high-quality ophthalmic frames.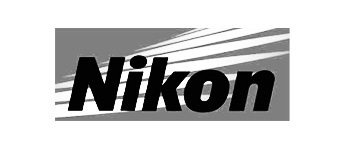 Nikon
When it comes to the best camera lenses, everyone knows the Nikon name. The same technology, highest-quality materials, and years of proven optical design experience have also produced Nikon's premium, high-performance eyeglass lenses.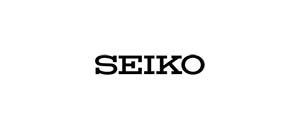 Seiko
From frames to lenses, every Seiko product is made to meet or exceed industry standards. With single vision lenses in a variety of materials, and progressive lenses specially designed for all sorts of lifestyles, Seiko eyewear is created with you in mind. Discover the Seiko revolution today.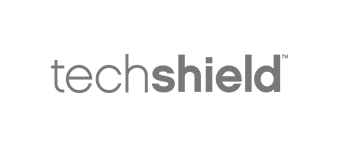 Techshield
Techshield is a family of high-performance anti-glare coatings by VSP Vision Care designed to enhance both the visual performance and cosmetic appearance of your glasses. Designed for busy buyers on the go, Techshield prides itself on its simple system and easy to remember names, so you can get your glasses and get on with your day.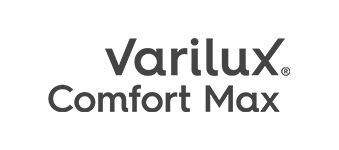 Varilux Comfort Max
Vision changes as you age, but it shouldn't get in the way of how you live, work, and play. Unlike bifocals or ordinary progressive lenses, only Varilux® progressive lenses help you achieve the most natural vision possible. No more squinting in a candlelit restaurant or missing the subtle beauty of a sunset. Get sharp, natural vision at any distance, even in low lighting conditions, with Varilux Comfort Max. Maximized postural flexibility to see sharply and comfortably all day long.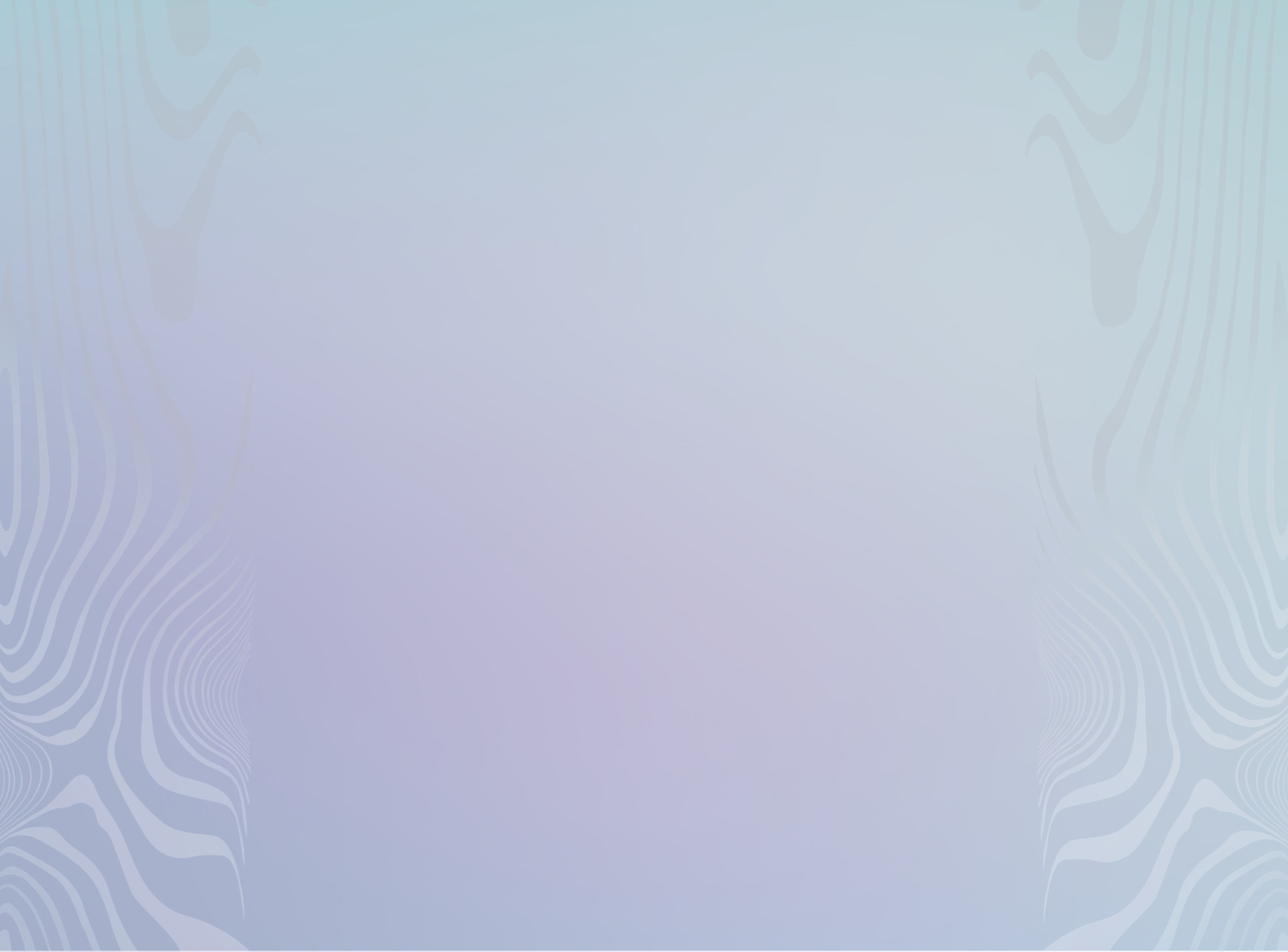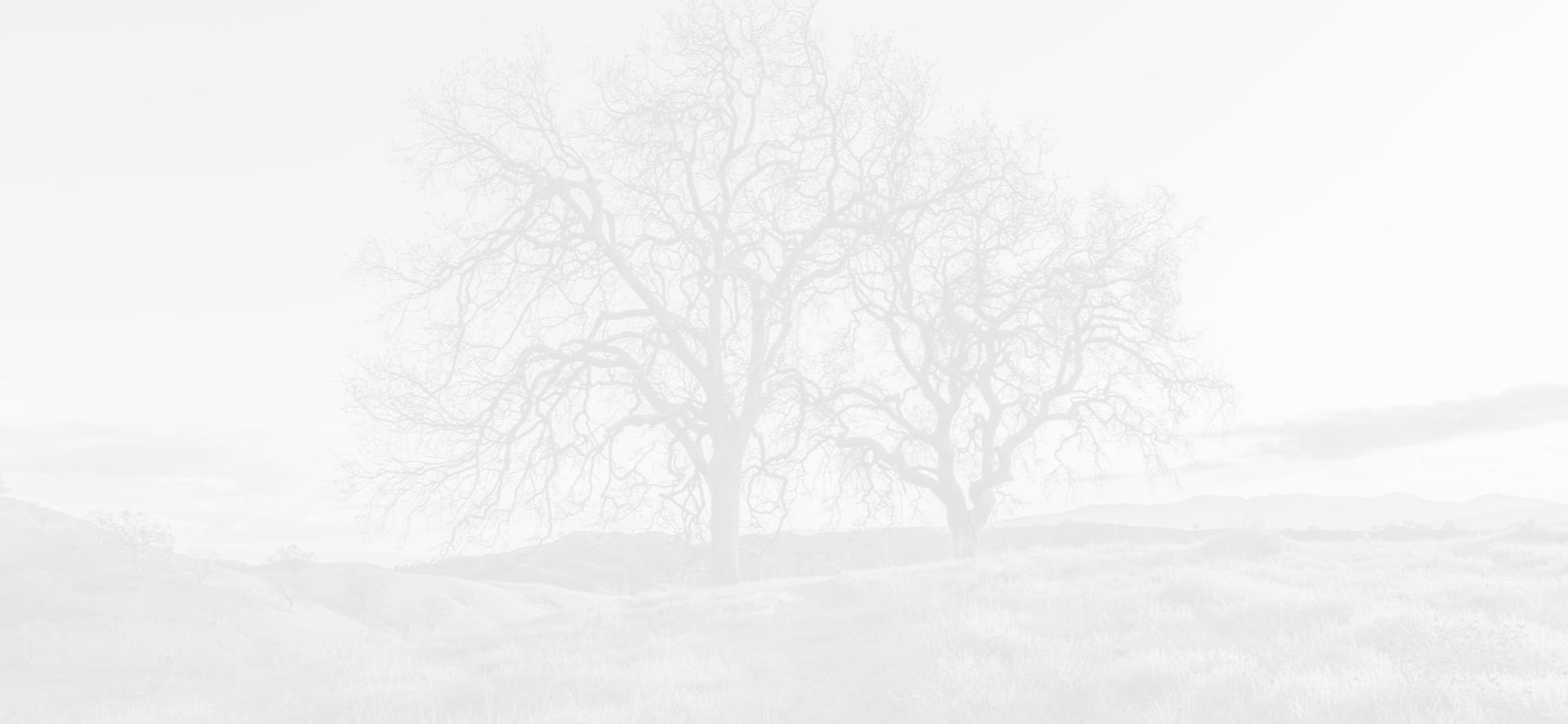 Comprehensive Eye Care & Trendy Eyewear
Receive the detailed eye care you deserve and find your next favorite pair of frames by visiting us today! Call us to book an appointment.
Where to Park?
We're located in Tassajara Crossing, with plenty of parking available. You can access us from Camino Tassajara or Center Way.
Our Address
3464 Camino Tassajara

Danville

,

CA

94506
Hours Of Operation
Monday

:

Closed

Tuesday

:

9:00 AM

–

5:00 PM

Wednesday

:

9:00 AM

–

5:00 PM

Thursday

:

9:00 AM

–

5:00 PM

Friday

:

9:00 AM

–

5:00 PM

Saturday

:

8:30 AM

–

2:00 PM

Sunday

:

Closed
*Closed weekdays for lunch 12:30 PM – 1:30 PM.