Personalized Eye Care
At Danville Optometric Group, your eye and visual health are our priority. Our team offers a personalized approach to vision care and strives to keep our patients informed throughout the examination process.
We take time to answer any questions or concerns you may have, and our comprehensive assessments allow us to explore your eye health in detail.
Contact us to schedule your eye exam today and help us better understand your visual health.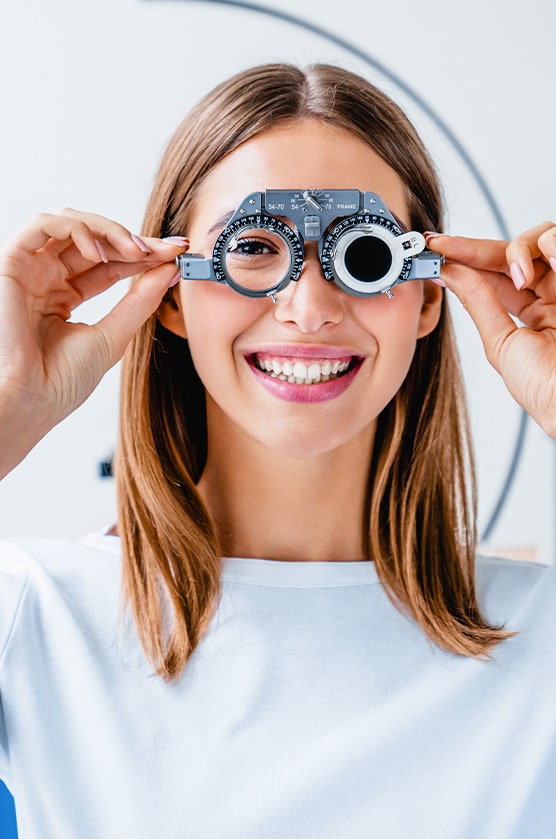 More Than an Updated Prescription
Eye exams can help our team determine your unique prescription, but that's not all. A consistent eye exam schedule allows our team to examine your eyes and check for early signs of eye disease, such as glaucoma, age-related macular degeneration, and diabetes.
Early detection allows us to make recommendations and develop an individualized treatment plan to preserve your vision from visual issues such as dry eyes and digital eye strain.
At Danville Optometric Group, we use advanced diagnostic technology that helps us detect developing issues early and provide detailed and comprehensive vision care for our patients.
Our visual field machine monitors glaucoma, our OCT machine can detect diabetes and macular degeneration, and our ultrasound technology can help diagnose and monitor ocular health concerns.
We recommend scheduling and attending an eye exam annually, especially for patients who wear glasses or contact lenses, have preexisting health conditions like diabetes, or have other ocular health concerns related to their age or genetics.

What to Expect During Your Eye Exam Process
When you arrive for your appointment, you'll be welcomed by our friendly staff who can answer any questions or concerns you may have before your exam. Whether you're curious about the exam or have other questions about the different vision care services we offer, we have you covered.
Pre-Testing
Your exam will begin with pre-testing measurements, which are diagnostic tests conducted prior to the doctor seeing you.
Typically, we'll measure your corneal curvatures, obtain a computerized auto-refraction, check your intraocular pressures, take images of your retina, and assess the inner layers of your macula for early detection of diseases or any family history of disease.
The Exam Process
During your eye exam, we'll perform several tests using diagnostic technology to assess your visual health.
Our comprehensive eye exams can include:
Discussing medical history and current medications
Checking for eye diseases
Assessing how well your eyes work together
Testing visual acuity and refractive errors
Examination of the health of the entire eye
Visit Us for Your Next Eye Examination
At Danville Optometric Group, we prioritize our patients' visual health. Our dedicated team strives to deliver comprehensive eye care and equip our patients with the tools they need to care for their eye health.
Contact us to schedule your comprehensive eye examination—start prioritizing your vision today.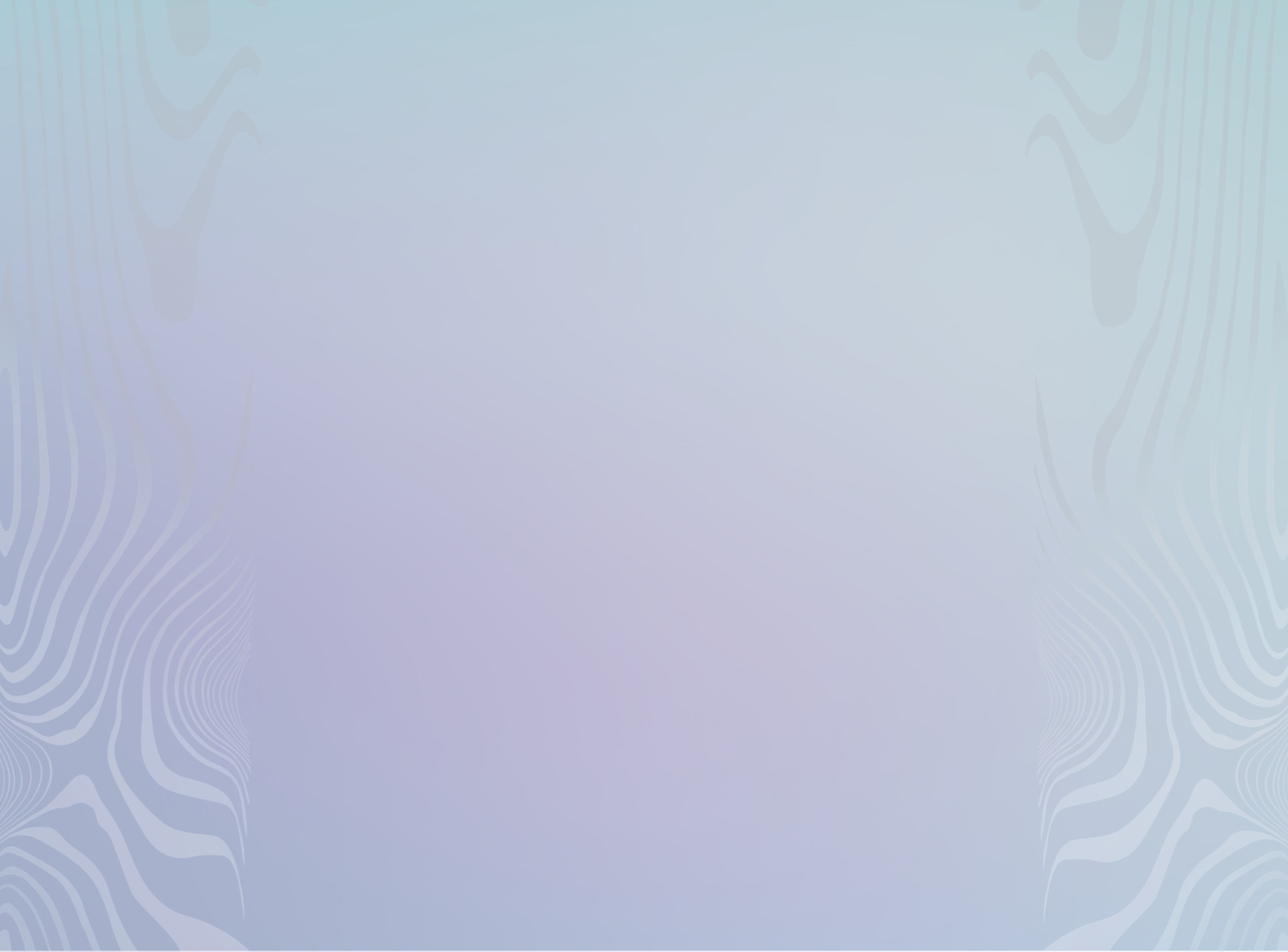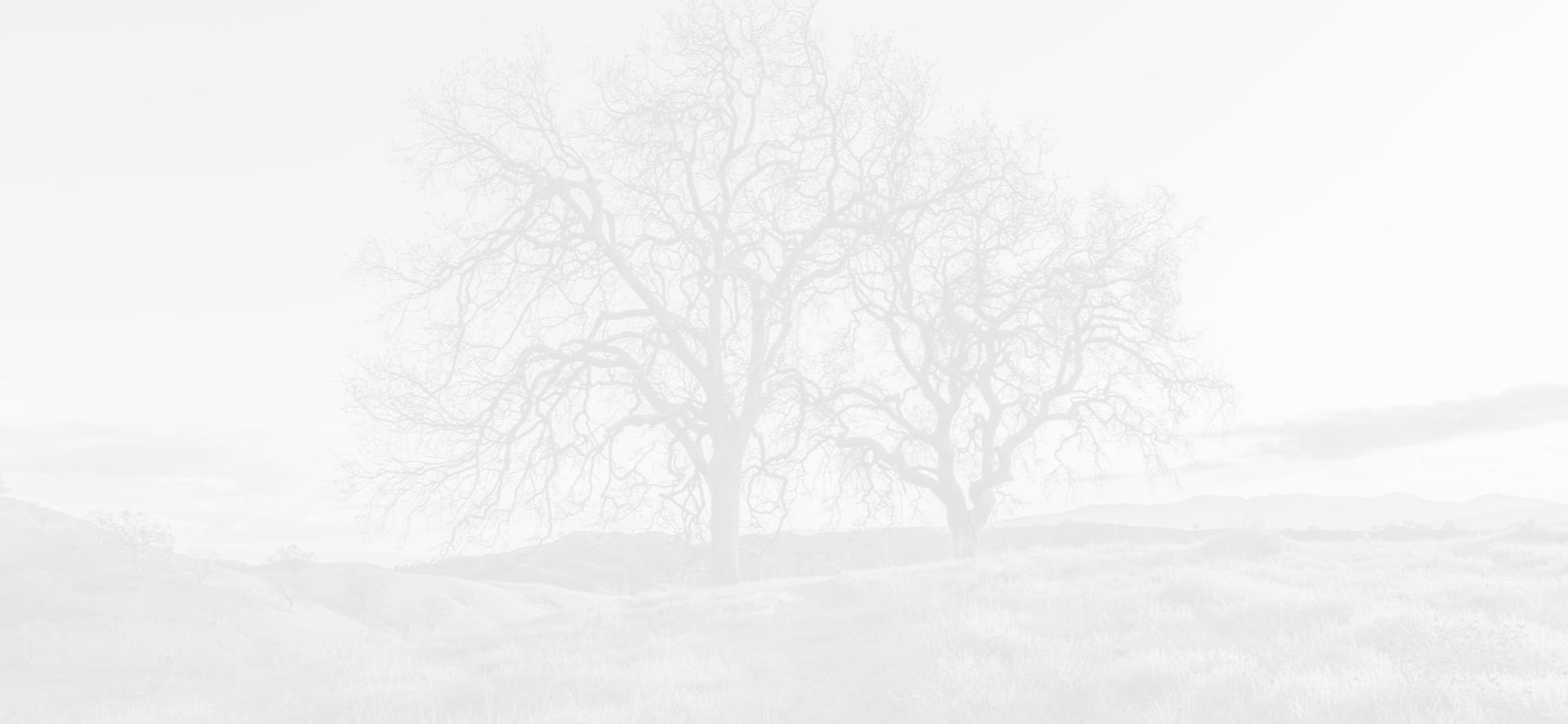 Comprehensive Eye Care & Trendy Eyewear
Receive the detailed eye care you deserve and find your next favorite pair of frames by visiting us today! Call us to book an appointment.
Where to Park?
We're located in Tassajara Crossing, with plenty of parking available. You can access us from Camino Tassajara or Center Way.
Our Address
3464 Camino Tassajara

Danville

,

CA

94506
Hours Of Operation
Monday

:

Closed

Tuesday

:

9:00 AM

–

5:00 PM

Wednesday

:

9:00 AM

–

5:00 PM

Thursday

:

9:00 AM

–

5:00 PM

Friday

:

9:00 AM

–

5:00 PM

Saturday

:

8:30 AM

–

2:00 PM

Sunday

:

Closed
*Closed weekdays for lunch 12:30 PM – 1:30 PM.