Getting the Full Picture
The risk of developing eye diseases, including glaucoma, increases as you age.
At Danville Optometric Group, our goal is to determine if our patients are at risk for developing glaucoma, navigate the early signs of glaucoma, and, if necessary, treat the different types of glaucoma with either medication or surgery.
Contact us to schedule your comprehensive glaucoma exam and preserve your long-term visual health.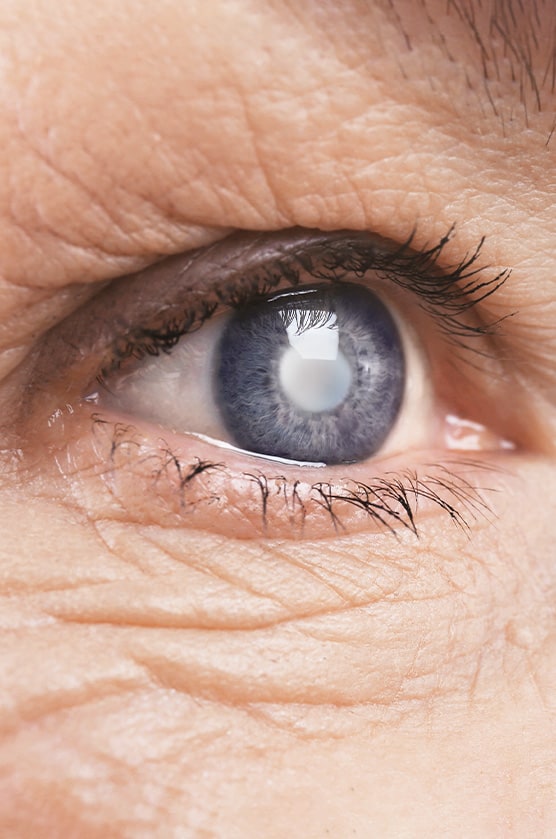 What Is Glaucoma?
Glaucoma is a group of eye diseases that target and damage the optic nerve. The optic nerve plays a vital role in your vision, as it carries the information your retina receives to your brain, providing you with vision.
Damage from glaucoma is caused by abnormally high pressure in the eye, known as intraocular pressure. This abnormal pressure can damage the optic nerve and disrupt image transmission to the brain.
Some common signs and symptoms of glaucoma can include:
Blurred vision
Patchy blind spots in peripheral or central vision
Eye redness
Halos around lights
Severe headaches
At Danville Optometric Group, our goal is to help our patients navigate the early signs of glaucoma during their comprehensive eye exam.
At Danville Optometric Group, we recognize that early detection is essential to managing the progression of glaucoma and potential vision loss.
We use diagnostic tools to help our team prepare individualized treatment plans for our patients.
Non-Contact Tonometry
Non-contact tonometry involves using an instrument to blow brief puffs of air at your cornea, measuring the pressure in your eye.
Abnormal results from this test will let our team know that further testing may be required.
Applanation Tonometry
Applanation tonometry is a test used to detect changes in eye pressure. This type of tonometry test is the most common and considered the most accurate for measuring eye pressure.
Because glaucoma detection is related to eye pressure changes, applanation tonometry is an effective method of diagnosis.
Perkins Tonometry
The Perkins tonometer is a device that helps detect intraocular pressure (IOP) in a patient's eyes while seated or standing. This form of glaucoma diagnosis is not as common as applanation tonometry but allows our team to perform IOP measurements.
Threshold Visual Fields
Threshold visual fields is a test that allows us to evaluate the actual optic nerve and a patient's peripheral vision. Glaucoma reduces one's peripheral vision and this test allows us to monitor the progression over time.
Optical Coherence Tomography
OCT uses light to evaluate the thickness of the nerve fiber layer and the neural retinal rim of the optic nerve.
It's highly sensitive and, when used with the threshold visual field machine, can track glaucoma progression accurately. It's also great for those who cannot perform the visual field due to age or physical inability.
Pachymetry
This machine allows us to determine the thickness of the cornea which is a risk factor in all types of glaucoma.

Early Detection & Personalized Treatment
Consistent eye examinations can help our team stay up-to-date on your visual health. Glaucoma can develop slowly, and early detection can help our team preserve your vision.
Contact us to schedule your comprehensive glaucoma exam today and get the dedicated treatment you deserve.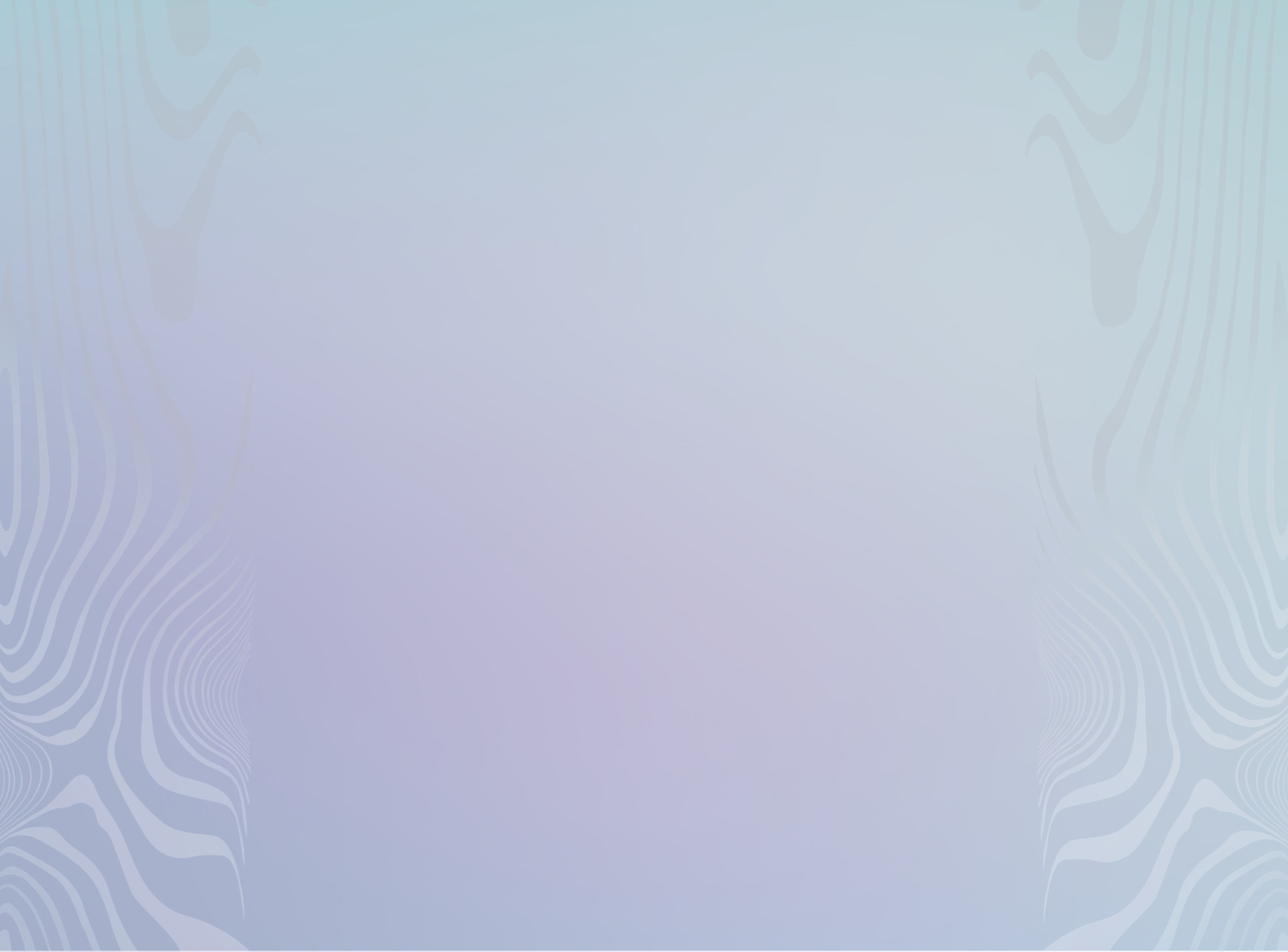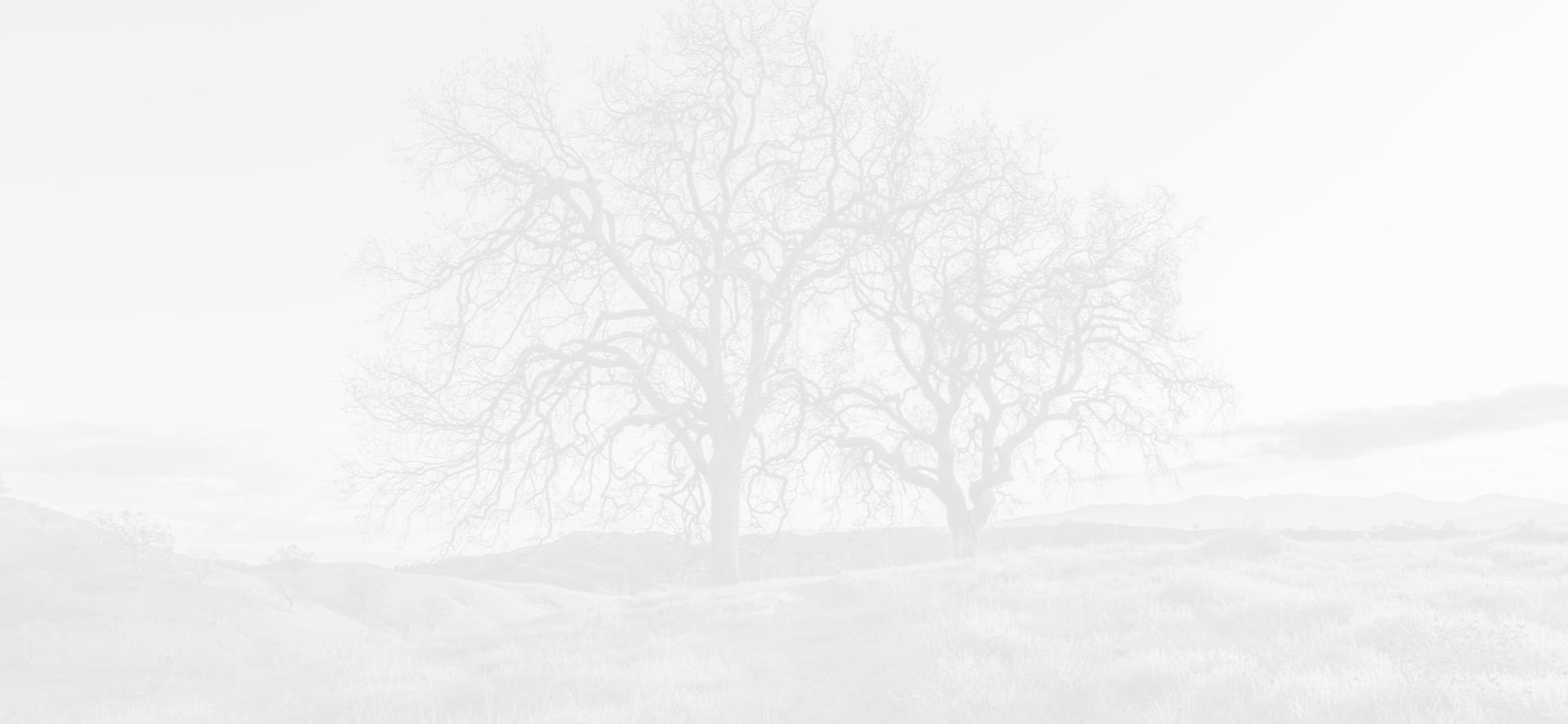 Comprehensive Eye Care & Trendy Eyewear
Receive the detailed eye care you deserve and find your next favorite pair of frames by visiting us today! Call us to book an appointment.
Where to Park?
We're located in Tassajara Crossing, with plenty of parking available. You can access us from Camino Tassajara or Center Way.
Our Address
3464 Camino Tassajara

Danville

,

CA

94506
Hours Of Operation
Monday

:

Closed

Tuesday

:

9:00 AM

–

5:00 PM

Wednesday

:

9:00 AM

–

5:00 PM

Thursday

:

9:00 AM

–

5:00 PM

Friday

:

9:00 AM

–

5:00 PM

Saturday

:

8:30 AM

–

2:00 PM

Sunday

:

Closed
*Closed weekdays for lunch 12:30 PM – 1:30 PM.